John Salvatore Bikram Yoga Posture Clinic
Saturday, September 22, 2018, 1 p.m. – 3:30 p.m.
$40
Most people struggle to get the full benefit of each yoga posture in their practice. Many start practicing with little background in the postures or mindset behind each position, while others have been doing it for so long that they forget to concentrate on the fundamentals.
New York's Bikram Yoga instructor, John Salvatore https://www.facebook.com/johnniesal , is here to help you deepen your Bikram yoga practice with this posture clinic. Whether you're a beginner looking to fully understand how to get into the postures or a more advanced yogi who wants expert alignment instruction, this class is for you.
John Salvatore, started practicing yoga in 2000 and became a certified instructor in 2001. As a former dancer, John has endured many injuries and surgeries, including a double hip-replacement. Yoga has been his medicine. Practicing Bikram Yoga each day, he continues to heal his mind and soul and attributes his positive state of mind to the 90 minute restorative practice in the hot room. John just completed a nine year run as an actor in the hit show Jersey Boys in Las Vegas.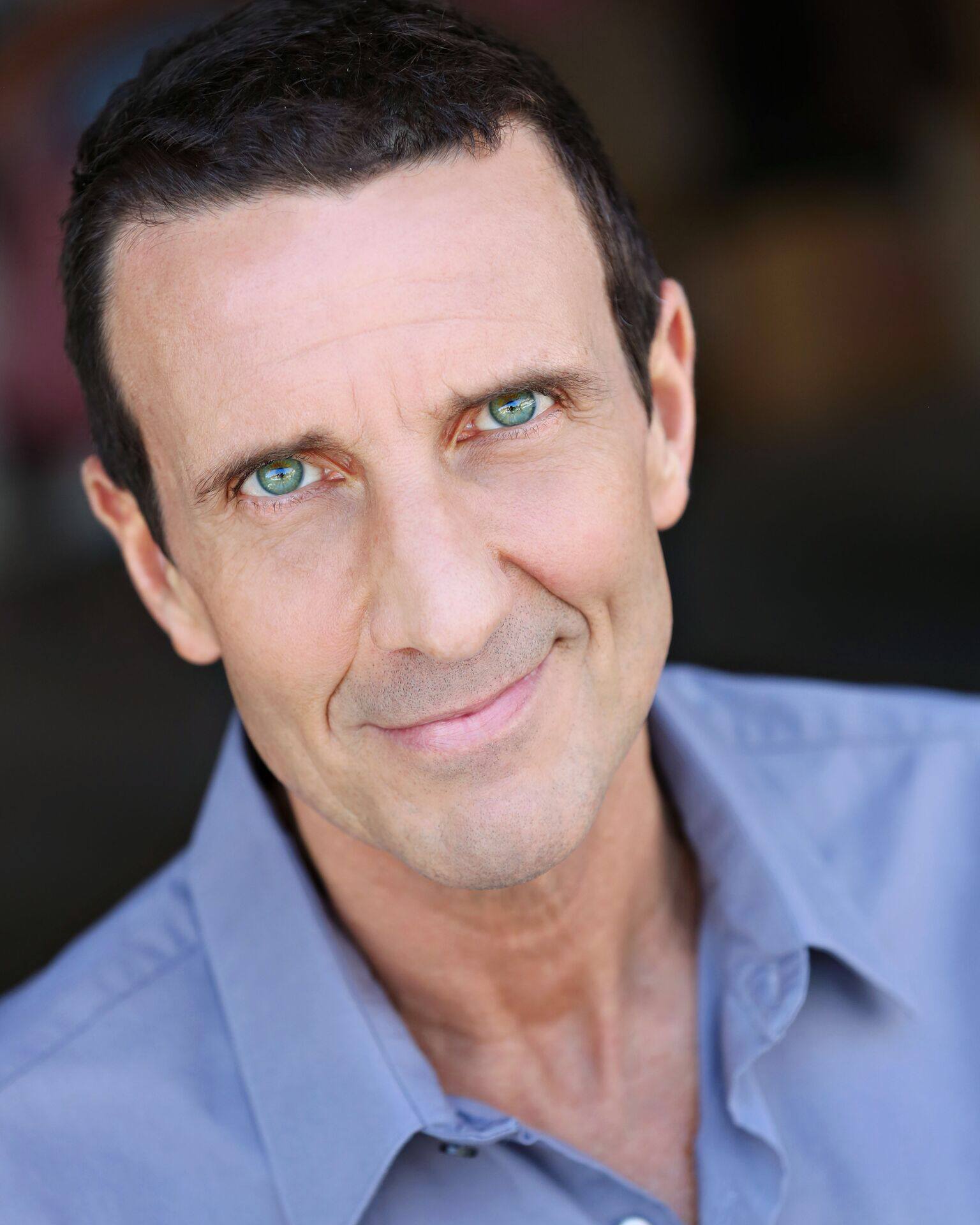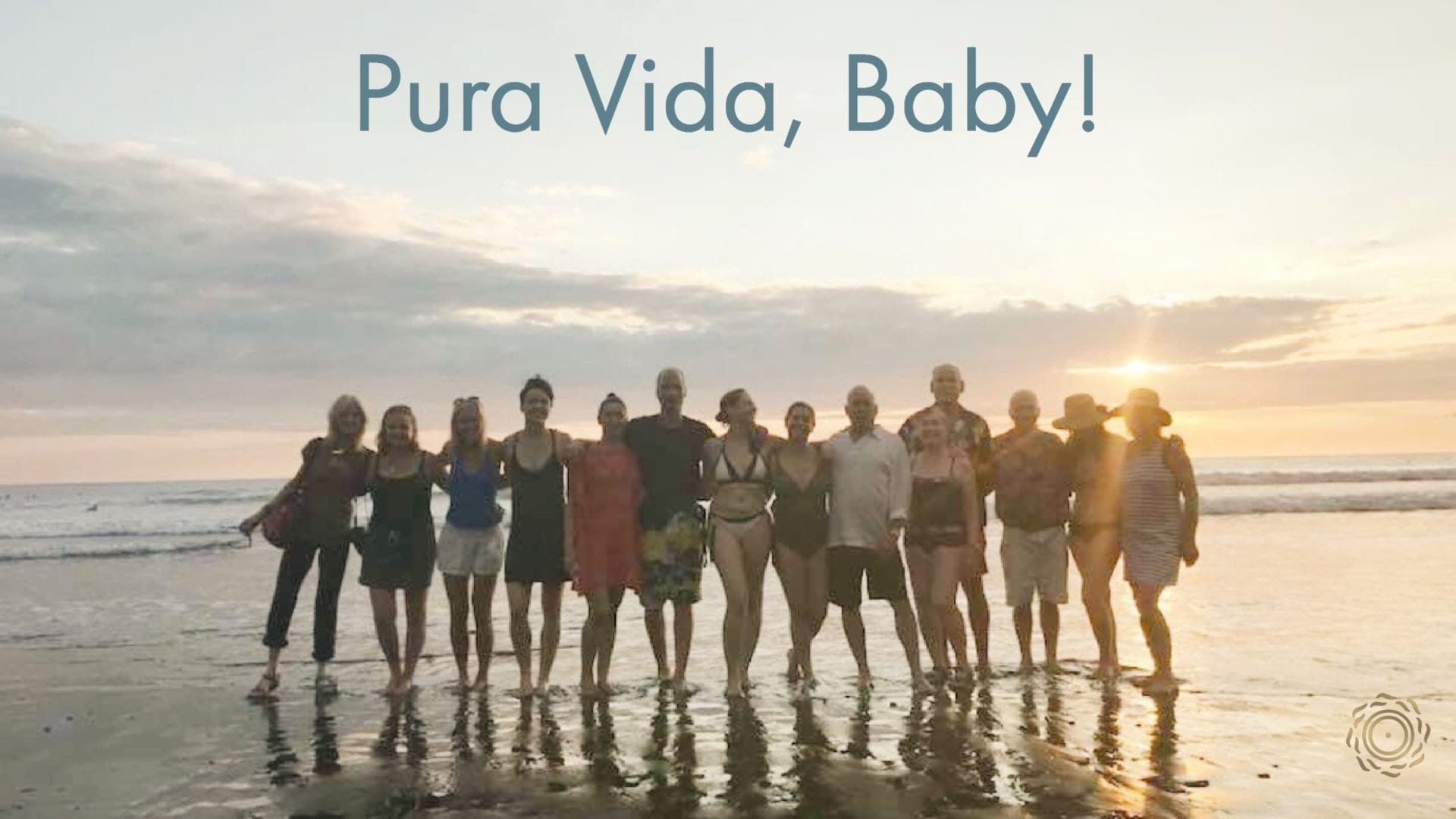 Yoga Retreat 2019
January 19 – 26, 2019
$400 Reserves Your Spot
Join us in Alujuela, Costa Rica, at Pura Vida Resort, next January for our 12th annual yoga retreat. Enjoy your Bikram practice twice a day. Email Dan Markowitz to reserve your spot today!