Pop-up Pilates Strength Class
Wednesday, November 21, 2018, 8 a.m. – 9 a.m.
Bring Your Own 1 – 3 lb COATED Weights
or just use your own body strength. Burn and sweat off all the Thanksgiving calories the day before you get stuffed. We'll burn 500+ calories in 60 minutes, and you'll keep burning for hours after we're through. Then you can wake up on Thanksgiving day and have a guilt-free feast.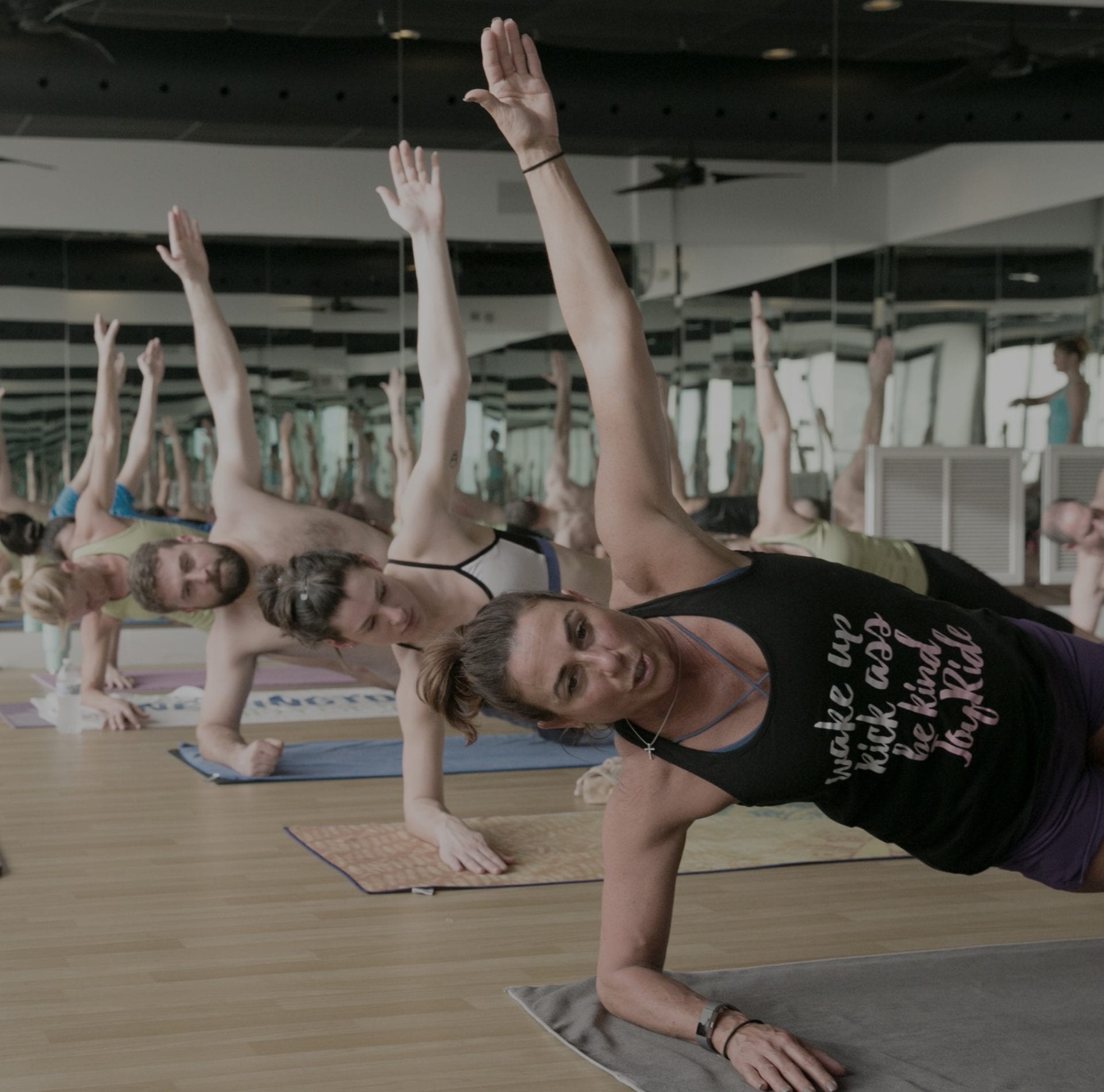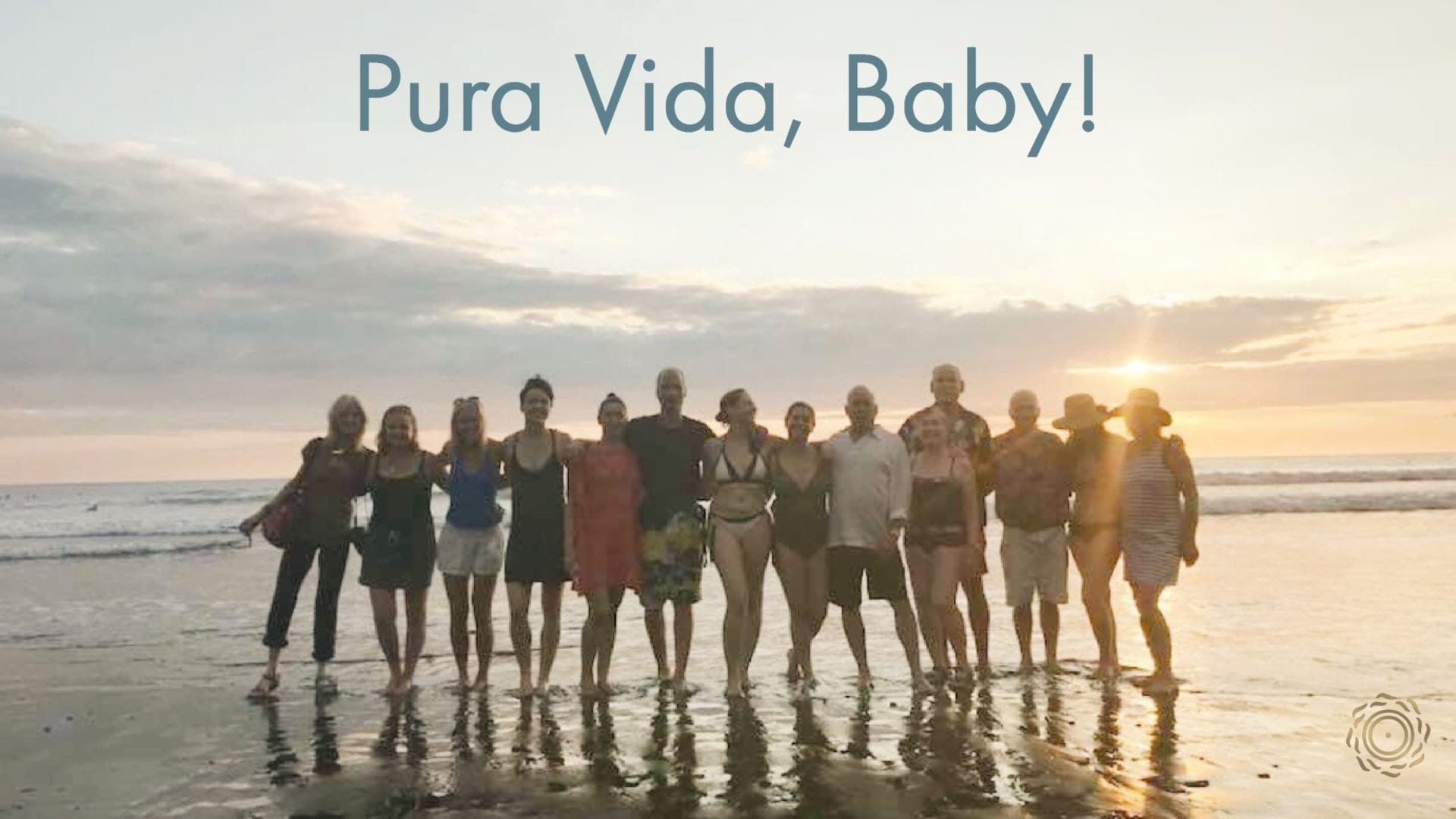 Yoga Retreat 2019
January 19 – 26, 2019
$400 Reserves Your Spot
Join us in Alujuela, Costa Rica, at Pura Vida Resort, next January for our 12th annual yoga retreat. Enjoy your Bikram practice twice a day. Email Dan Markowitz to reserve your spot today!