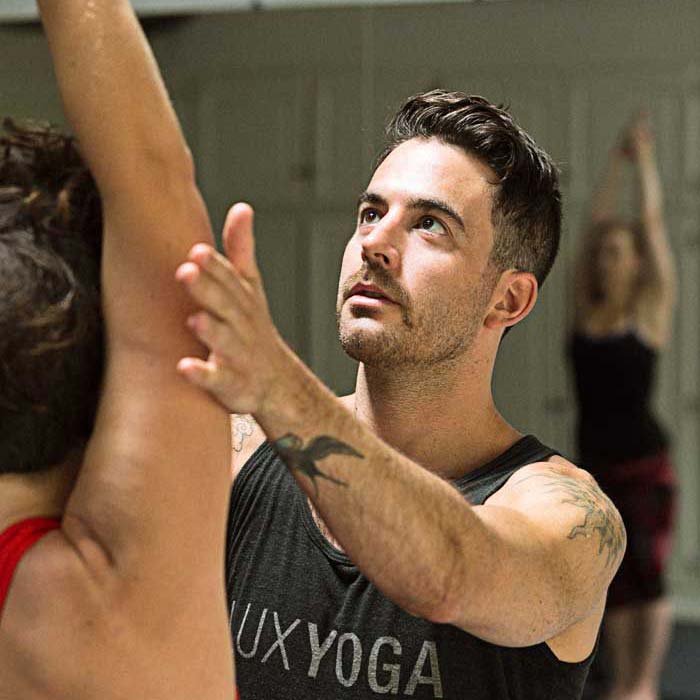 Benjamin Sears Bikram Yoga Strength & Mobility Workshop
Saturday, June 1st, 10:00 a.m. – 12:00 p.m.
All Bikram Yoga Community Practice Levels Welcome
$50 Class Pass
Ben Sears is here to help us move our bodies without pain and increase our range of motion. Yoga beginners are welcome!

You don't have to experience pain and stiffness when you move. Ben will show you how to isolate your joints when you move so that your muscles are working together with your whole body to give you a pain-free range of motion.
If you're a yoga student, and you feel stuck in certain positions, Ben will be there to help you unlock your flow. Everyone will walk taller, with less pain, and with greater mobility after this class.
*Class not included in memberships
Buy Both Benjamin Sears Events
for only $70
Benjamin Sears Bikram Yoga Master Class
Saturday, June 1st, 12:30 p.m. – 2:30 p.m.
$35 Class Pass
Yoga teachers, get ready for powerful and healing tools for your students. Yoga students, get ready to deepen your practice. This is your opportunity to learn from one of the most sought-after yoga mentors in the world.
If you feel like your yoga practice is more effort than peace, join Benjamin Sears as he teaches how to flow with intensity. Ben will show you how to activate the Bandhas (energy locks) in your Bikram Yoga practice to help you glide into position while protecting your body from injuries.
*Class not included in memberships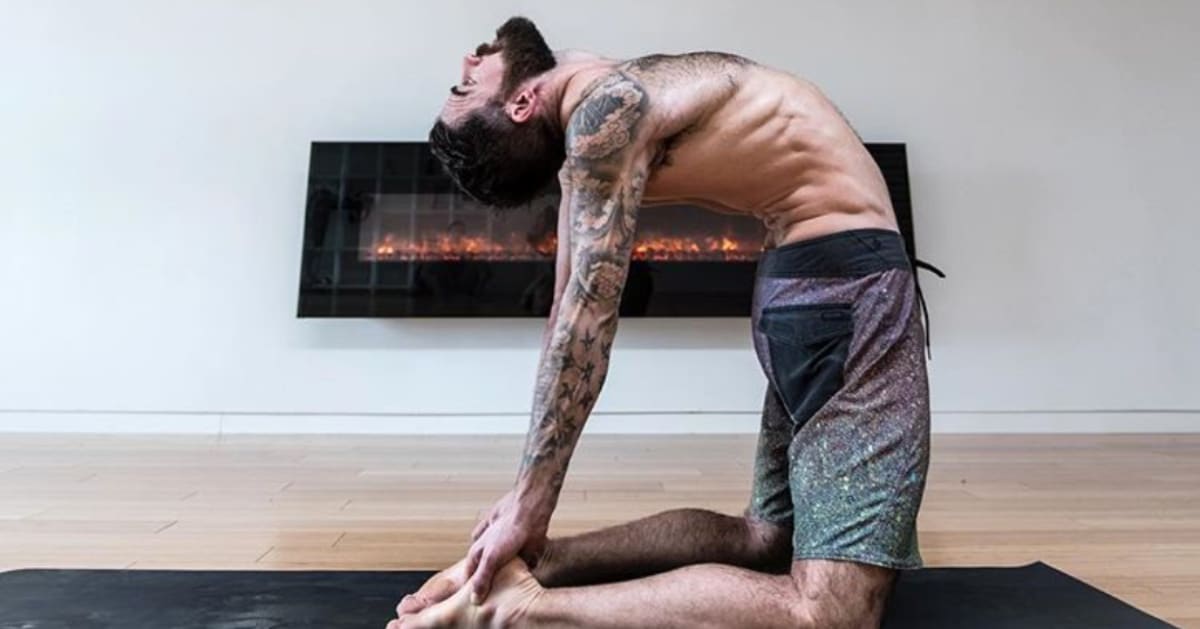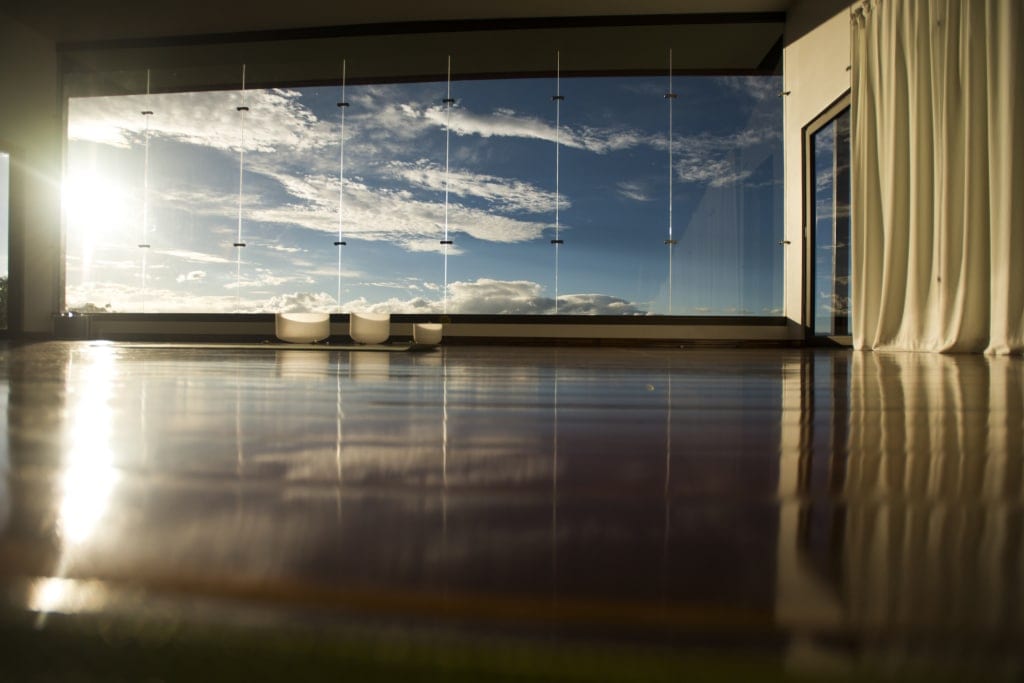 Yoga Retreat 2020
January 18 – 25, 2020
$400 Reserves Your Spot
Join us in Alujuela, Costa Rica, at Pura Vida Resort, next January for our 13th annual yoga retreat. Enjoy your Bikram practice twice a day. Email Dan Markowitz to reserve your spot today!