Pilates 4 Posture
Thursday, April 4, 2019, 7:30 p.m.
This class is designed to utilized the principles of both Pilates and Yin Yoga Stretching to release muscular tension and to help correct your posture. Be prepared to experience dramatic improvements in flexibility while safely working your core to the max. 
Whether you sit at a desk all day, have had children, or you just slouch, your body has created imbalances. This class will be emphasizing deep stretching poses followed by intense core work. The goal, to create overall improved posture by releasing, then strengthening tight muscles that promote bad posture. 
The benefits include instant results in flexibility and pain management. Long term benefits include sculpted arms, a rounder bum and flatter stomach. As well as all of the benefits of being done in a warm 95 degree environment. 
Taught by Bob Cioppa (Yoga Bob). Bob has taught over 1,000 Yoga-lattes classes on the beach in the Caribbean, and returned to CT in 2009. With 20 years experience, he has created a unique exercise methodology that combines the principles of Qigong, Pilates and Yoga (Yoga-lattes) to train the mind, body, and spirit in order to promote long term health and well being.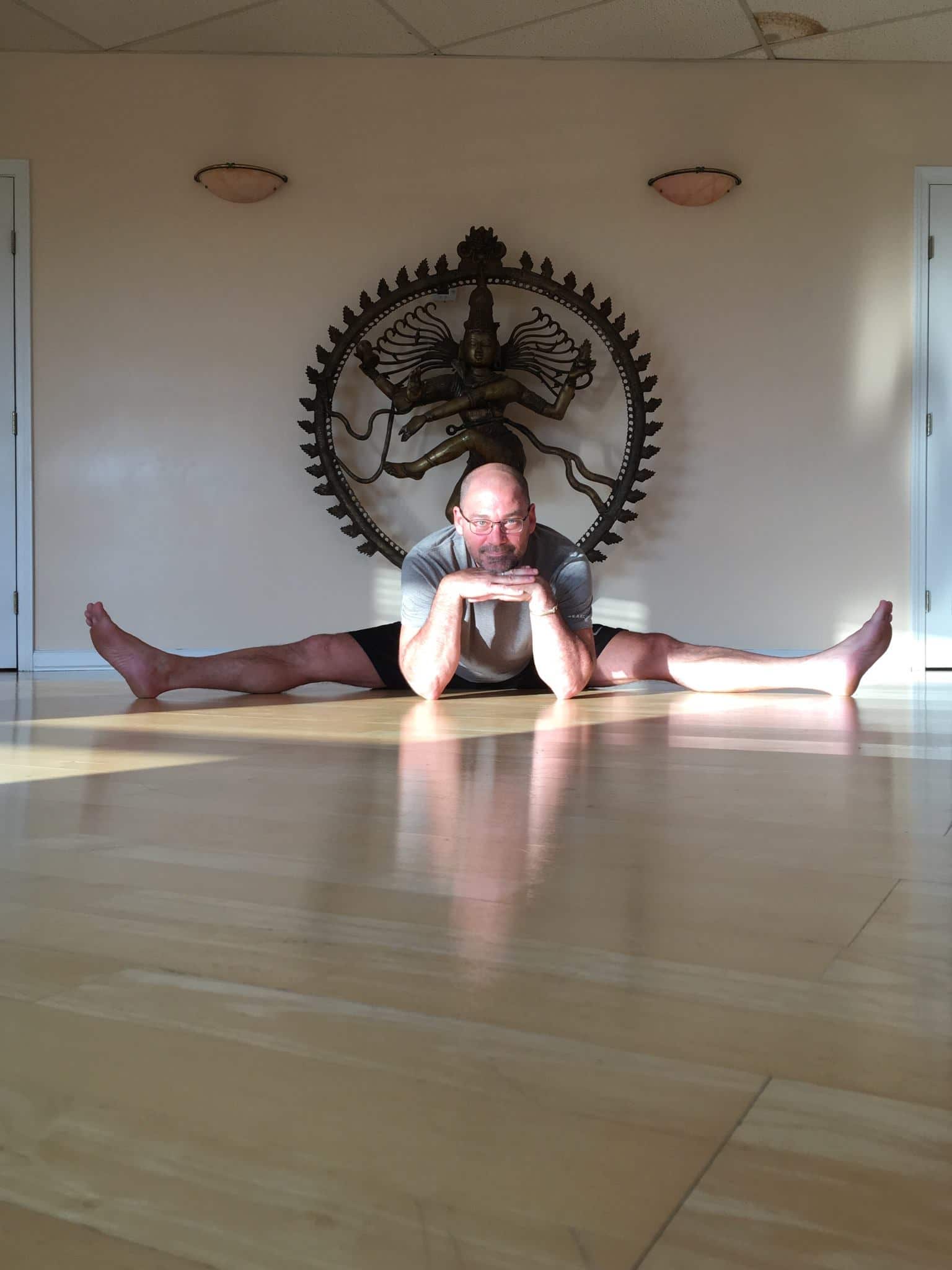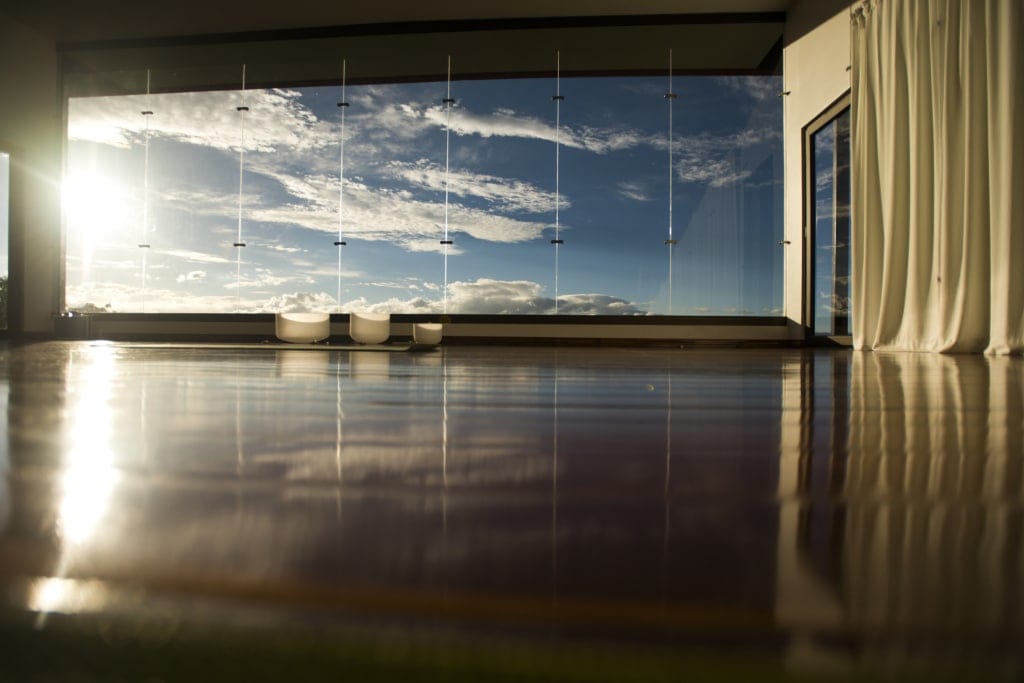 Yoga Retreat 2020
January 18 – 25, 2020
$400 Reserves Your Spot
Join us in Alujuela, Costa Rica, at Pura Vida Resort, next January for our 13th annual yoga retreat. Enjoy your Bikram practice twice a day. Email Dan Markowitz to reserve your spot today!