Parent-Child Yoga Class
June 30, 2018, 1:30 p.m. – 2:45 p.m.
$18 for Adults & $15 for Children
Ready to share your love of yoga with your youngsters? Bring your child with you to our Parent-Child Bikram Yoga class. We will be holding a 75-minute Parent/Child class led by Founder, Dan Markowitz, focusing on breathing, postures and practicing positive mental attitudes.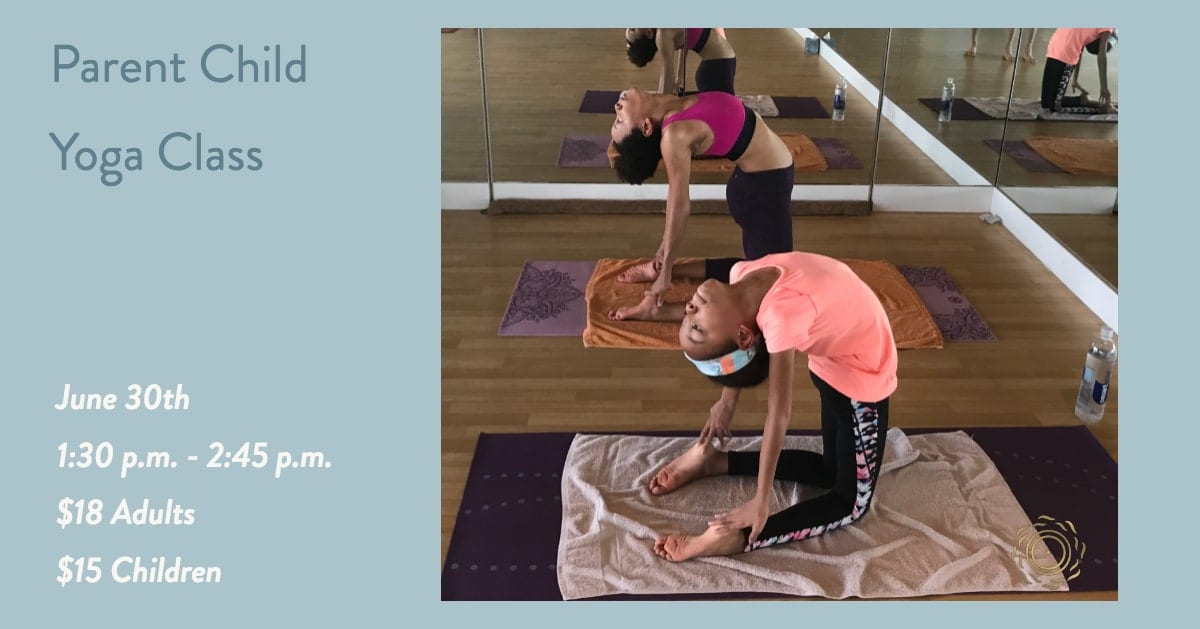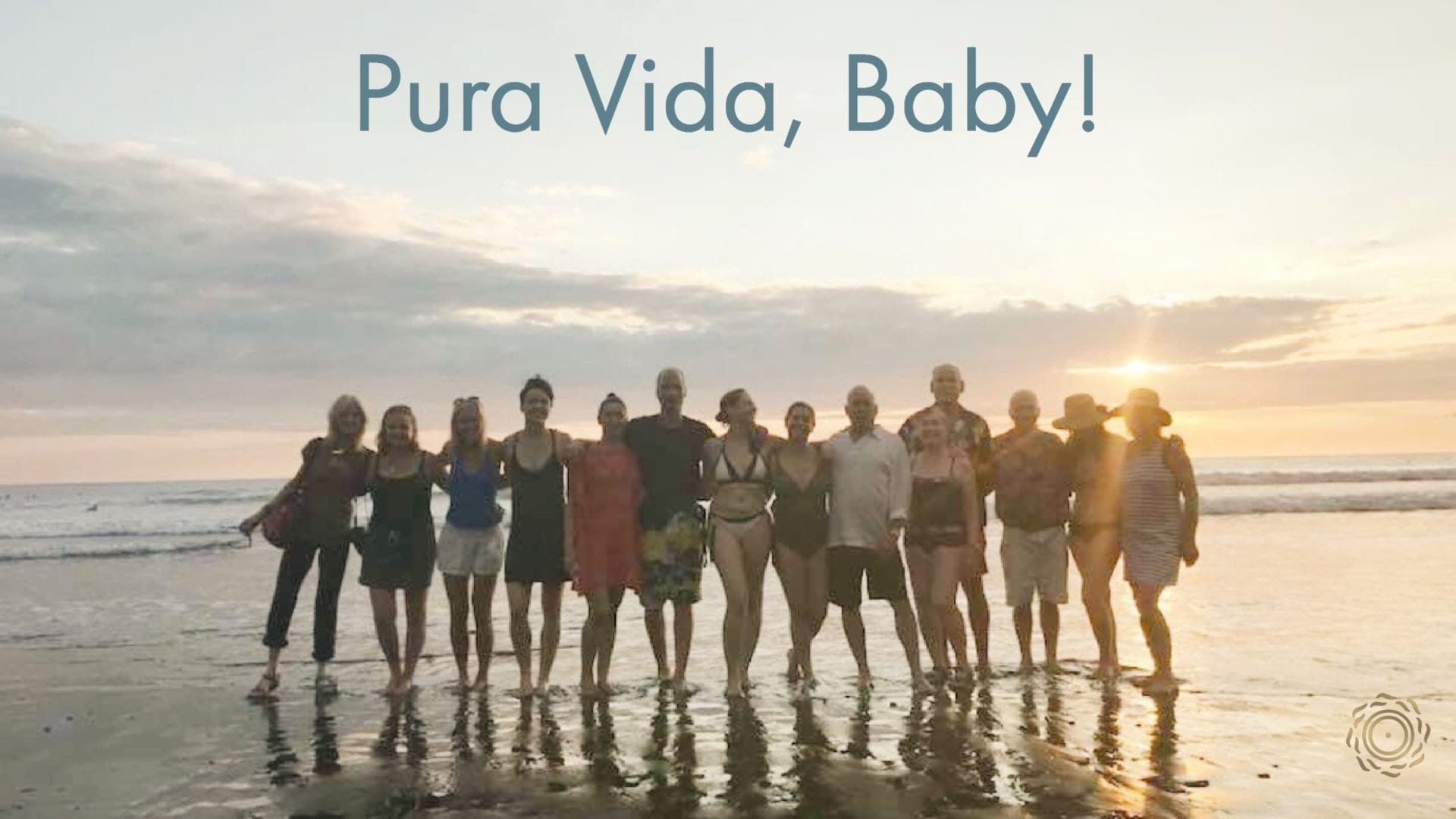 Yoga Retreat 2019
January 19 – 26, 2019
$400 Reserves Your Spot
Join us in Alujuela, Costa Rica, at Pura Vida Resort, next January for our 12th annual yoga retreat. Enjoy your Bikram practice twice a day. Email Dan Markowitz to reserve your spot today!