Bikram Yoga
Bikram Yoga is the original hot yoga that's been featured in the press and on television, famous for its miraculous healing ability. It is a very specific 90-minute series of 26 yoga postures (asanas) and breathing exercises. Bikram Yoga is conducted in a heated room to warm up your whole body, and allows you to work deep into your muscles, tendons and ligaments to change your body from the inside out. Each pose is a challenge based on personal abilities; each pose addresses a certain area of the body, bestowing specific and powerful health benefits. The class is designed for all levels, beginners and experienced practitioners alike. Every class is open to first time students.
By the end of a Bikram Yoga class, you will have worked every muscle, tendon, joint, ligament, internal organ, and gland while systematically moving fresh, oxygenated blood to 100% of the body. These postures work synergistically and cumulatively to put the body back on track and in balance. Bikram Yoga builds strength, balance, and flexibility by gently stretching and massaging the spine, muscles, tendons, joints, and all internal organs of the body. Lung capacity is expanded, leading to greater vitality. Bones are strengthened. Joints are opened and lubricated. Muscles are strengthened, toned, and made more flexible.
Regular practice of this series of postures results in an infinite number of benefits including injury repair, illness prevention, weight loss, increased flexibility, better circulation, reduced stress, and overall peace of mind. Bikram Yoga is a process that can also reduce the symptoms of many chronic diseases, and is an excellent preventive activity for parts of the body that are healthy. In time, you'll learn to focus your mind and control your breath, leading you to work harder, deeper, and calmer. As you improve this relationship you will realize the true meaning of yoga: a union of the body, mind, and spirit.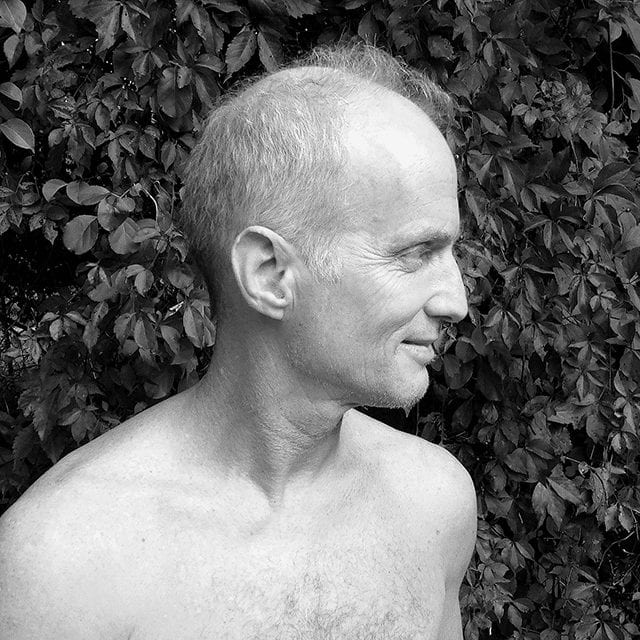 Dan Markowitz
Instructor
Dan Markowitz studied with Bikram Choudhury, graduating from the Bikram Yoga Teacher Training Program in Los Angeles, CA in 2002. A certified Bikram Yoga instructor for the past 14 years, Dan co-directed the popular Bikram Yoga Norwalk, Connecticut studio before opening his own studio in 2016.
Dan's classes are renowned for their energy, timing, and mechanics. He loves the Bikram Yoga practice because it works for all levels of students. Likewise, Dan enjoys sharing his experiences and humor with his students as they work through Bikram's 26 poses and two breathing exercises. Overall, the experience possesses healing effects, invigorating the practitioner's mind, body, and spirit. Practiced correctly, Bikram Yoga is a "moving meditation."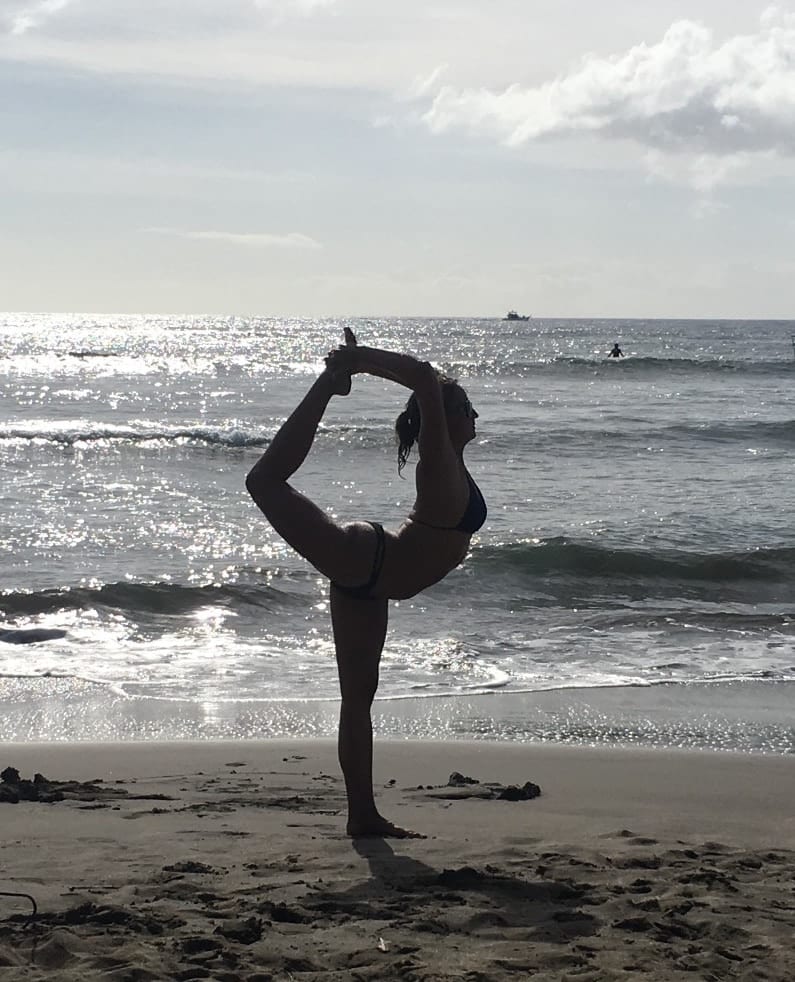 Alzbeta Peskova
Instructor
I am originally from Prague in the Czech Republic. I first started practicing Yoga and Meditation at home by myself in my twenties, and without even knowing it, I started something that would change my life forever.
In the winter of 2001 I was in a skiing accident where I tore my ACL and MCL. My injuries persisted through 2007, when I experienced an additional knee dislocation along with being diagnosed with Chondromalacia in both knees. These injuries, along with multiple surgeries, caused me to fall out of my Yoga practice for several years. By 2009, after a painful and slow recovery, I lost confidence and trust in my physical therapy! It was then my very good friend Emily, who I wish to thank, introduced me to Bikram Yoga. I knew nothing of what to expect going into my first class and found it extremely difficult. I was not sure that I wanted to come back. But soon I discovered that the 26 postures felt amazing for my knees and the healing process, both physically and mentally, began. As my body continued to heal, I became a dedicated practitioner. This led me to teacher training in LA in the fall 2011. I have taught almost every day since, in studios throughout the country and Europe. 
Yoga makes my life complete and keeps me mentally and physically healthy. I like to share, motivate and encourage others to try this unique way to find balance in life. Yoga is a union of the body and mind. It is for anybody. Simply start where you are and let your yoga journey unfold.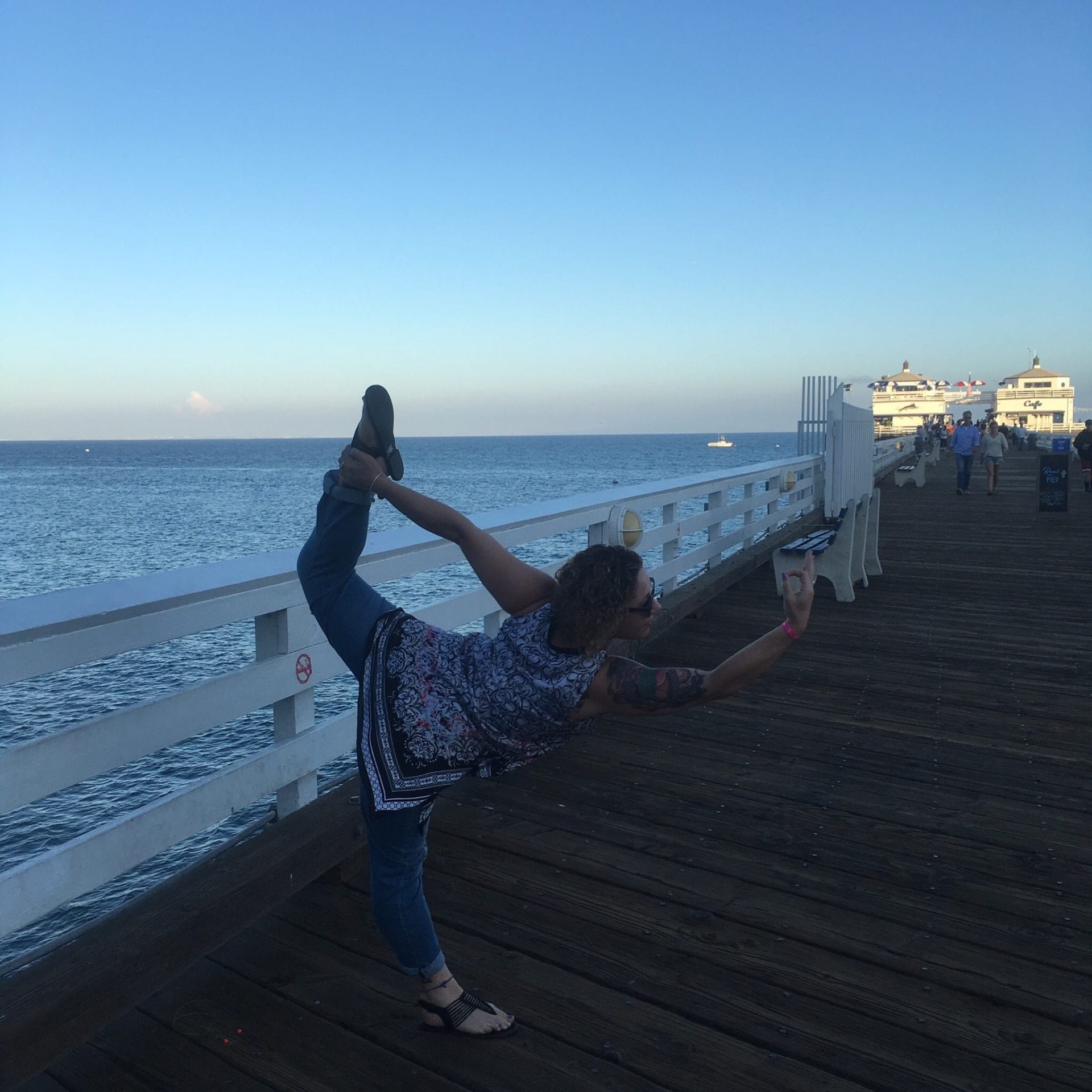 Aniella Banda
Instructor
My name is Nelly and I am a student of yoga for life. However, it took me some time to get here. I grew up in Connecticut and was always moving as a child. I rode horses beginning at age 5 and played softball in middle school. I danced in high school and started the Performance Arts Club with some friends of mine so that we could have an outlet for movement.
After becoming inactive in my later teen years, I noticed my body was out of shape and I was miserable. This lead me to get back into shape with running and lifting weights. I enjoyed running and letting my mind turn away from the stresses of life.
An injury to my neck in 2014 left me unable to run or lift weights. I needed a physical and mental outlet.  I had taken Bikram Yoga and other yoga classes sporadically over the years and quickly found my way to Bikram Yoga again to keep my mind and body healthy while I recovered. The saying, "everything happens for a reason," definitely applied to how I found my way to the yoga path.
Within a month of regular yoga practice I had quit smoking and felt like I was more physically fit than when I had been going to the gym and running 6-7 days a week. It wasn't long before I realized that my mind and spirit were also becoming unified due to a regular asana practice and quickly found myself reading as much information about yoga as I could. While surgery for my neck became unavoidable, it was the yoga that helped me, and continues to help me, recover from my injury.
I found wellness, peace and happiness in my yoga practice. It became clear to me that my passion for teaching and love for yoga would be my life's work. I successfully completed Evolation's Hot Yoga Teacher Training in 2016. I look forward to being of service to others as they embark on their own yoga paths. I hope to see you in class soon! Namaste.
Briana Nachman
Instructor
Briana Nachman is a Southern Californian in Connecticut. She enjoys bare feet, sunny days, *really good* margaritas and yoga in 105ish degrees. After graduating from the USC, she began her Bikram practice in Laguna Beach under the mentorship of her mother, Cheryl Rasinski, and her mentor, Jason Wynn. Since her first class, she knew that she had found something special and devoted herself to understanding the mechanics and the magic of the Bikram method.
Briana has practiced in nearly every city and country she has visited around the world, and likens the incredible Bikram community to having insta-friends wherever you go. Always learning where and whenever she can, she believes that what makes a good teacher is being a good student. Having practiced through 3 pregnancies from start to end, Briana has learned the value of discipline and commitment to correct form and patience with the practice and its elements, and is inspired by the journey of yoga with her children before birth. 
Briana believes that the benefits and rewards of the practice for students willing to commit are undeniable. She teaches to empower yogis with information about their bodies so that they understand how this yoga impacts their health today and for the future. She believes adamantly in the therapy of the asana series and uses her time in the room to guide students through it, inspiring and enabling them to achieve personal goals, work through and avoid injury, and reach mental and physical well being. 
Being from California, she admits she has little idea how to handle the cold months in Connecticut, but knows that the hot room is always waiting, and a tasty margarita is never far away.