Dan Markowitz
Founder, YogaSol
"There's an inner turmoil in my body, mind, spirit that is crying for order and meaning, and that's why I practice."
Dan Markowitz is the founder & lead instructor at YogaSol. He came to Bikram Yoga after playing college tennis, basketball and track. He later went on to run sub-three-hour marathons. After many years of wear and tear on his body from athletics and teaching tennis, Dan began a Bikram Yoga practice. Through his practice, Dan began to experience the healing effects of Bikram Yoga for some of his chronic pains and athletic injuries.
"One of the aspects that interests me most about yoga, and particularly practicing Bikram Yoga, is the organization aspect of it. I was once a serious runner, but I didn't organize or plan out my runs. I loved just putting on my sneaks and running, usually familiar routes, but just running."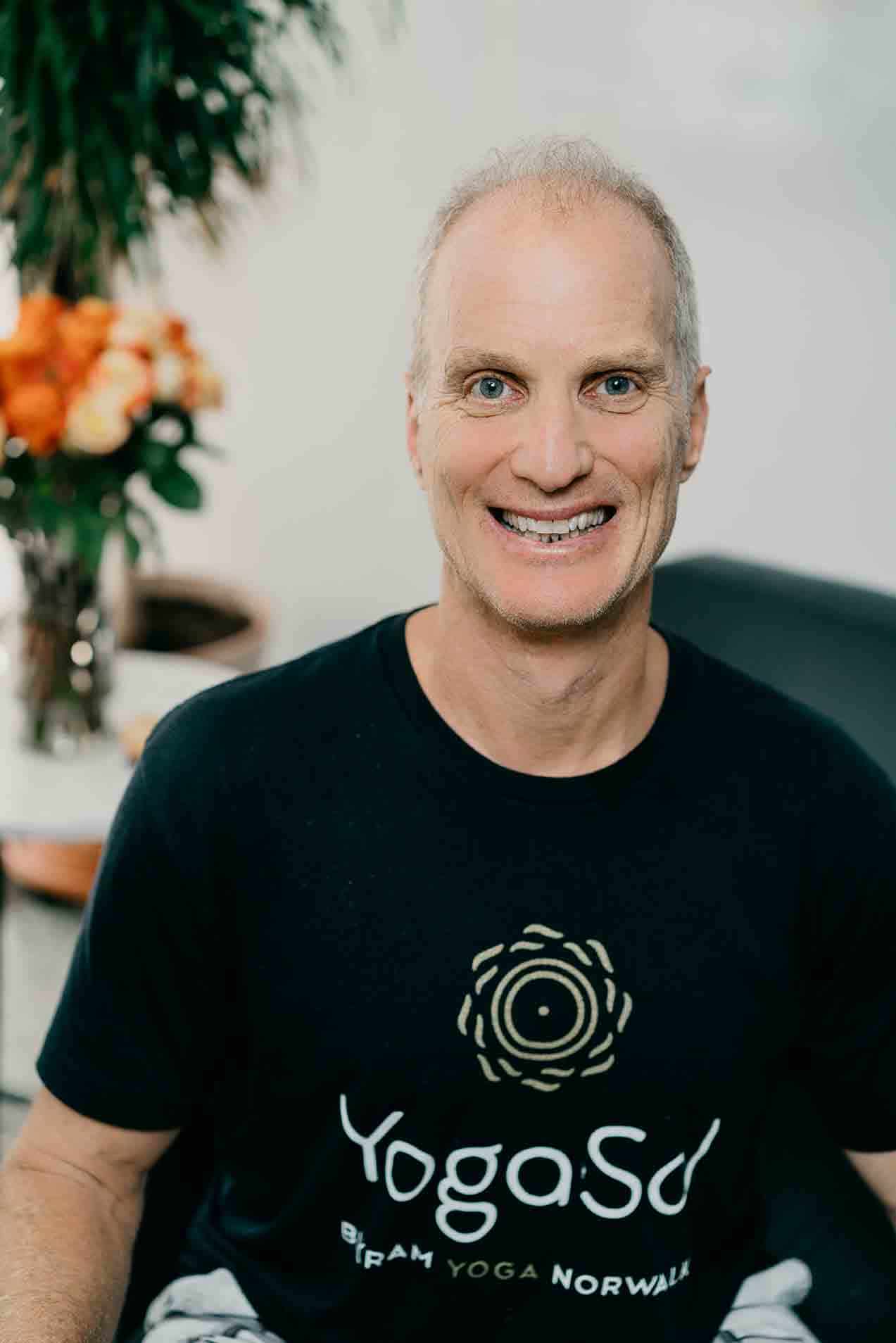 Always a teacher at heart, Dan decided to study with Bikram Choudhury, graduating from the Bikram Yoga Teacher Training Program in Los Angeles, CA in 2002. A certified Bikram Yoga instructor for the past 14 years, Dan co-directed the popular Bikram Yoga Norwalk, Connecticut studio before opening his own studio in 2016.
"In yoga, I find I develop organizational skills, like in writing. In Bikram, I've been in classes where I've felt tired, scared and displaced at the beginning of the practice, even and especially sometimes in the Pranayama Breathing. It's then when I have to call upon my organizational skills or elicit calmness in myself and faith, to just take one pose at a time, one breath at a time and not to project."
Dan's classes are renowned for their energy, timing and mechanics. He loves the Bikram Yoga practice because it works for all levels of students. As a former writer, Dan uses storytelling to share his experiences and humor with his students as they work through Bikram's 26 poses and two breathing exercises. Overall, the experience possess healing effects, invigorating the practitioner's mind, body and spirit. Practiced correctly, Bikram Yoga is a "moving meditation."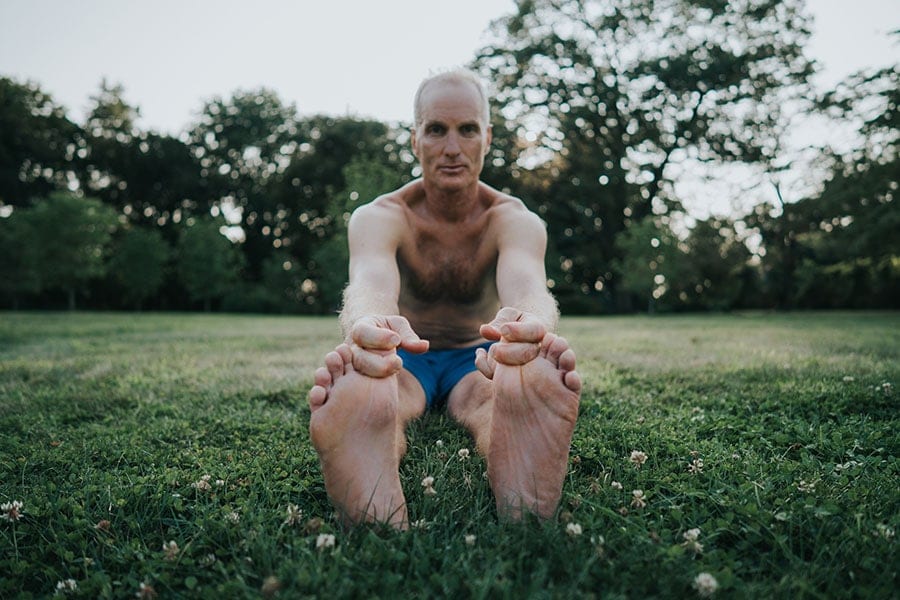 The last 15 years has been a joy and an opportunity for Dan to engage, commune and revel with his students. One of his greatest joys in life is to see the progress, healing and success of those who practice in his yoga community.
"Maybe I won't be able to finish all 26 poses and two breathing exercises, but that's ok if I don't worry about it. Like in any great art or activity, I just have to practice on being in the moment and giving myself up to vulnerability."
We're a soul inspiring pilates and hot yoga community in Norwalk, Connecticut.
Our group moving meditation is designed to help one other live our lives to their fullest potential.