What:
YogaSol is hosting its 19th annual "Hot Yoga 26 Retreat" in Costa Rica at the beautiful Pura Vida Spa. The Hot Yoga 26 practice is accessible to everyone from the complete beginner to the advanced practitioner. The heat and beginner yoga poses done in the same 26-posture, two-breathing exercises format, allow the practitioner to achieve a "moving meditation," where the body heals itself and the mind quiets, opening the door to the spirit. After practicing consistently for a while, the practice becomes less of a physical activity and more of a clearing or de-stressing of the mind. Practicing every day on a retreat, allows the yogi to fully engage in the yoga and achieve proficiency and freedom.
What makes this retreat so special and why we've been able to run it for 19 years is that we not only practice two times a day, Sun up and Sun down classes, in Pura Vida's toasty hot yoga studio with a panoramic view, but we also take daily hikes in the vast coffee plantation across the road from the Pura Vida spa, play tennis at a nearby club, do a mid-week posture clinic as well as a couple of evening Yin Yoga classes and take a day trip to the funky Pacific Ocean beachside town, Jaco, to swim and body surf in the healing ocean waters and eat fish tacos. On every retreat, everyone is welcome and comes together to make valuable and close relationships during the week. Many students have returned year after year to practice and renew these deep connections with Pura Vida and fellow retreaters.
Options for accommodations run from idyllic tentalows situated in the verdant flora on the grounds of the Pura Vida Spa to A-frames, Vista, Upper Kiva and Tri-Level rooms, that have their own private bathroom and balcony. The Pura Vida Spa Wellness Center provides bodywork, sound-healing and aquatic (Watsu) sessions in a tranquil and spiritual setting that go hand-in-hand with the yoga.
When:
January 6th-13th, 2024
Where:
Pura Vida Spa, Costa Rica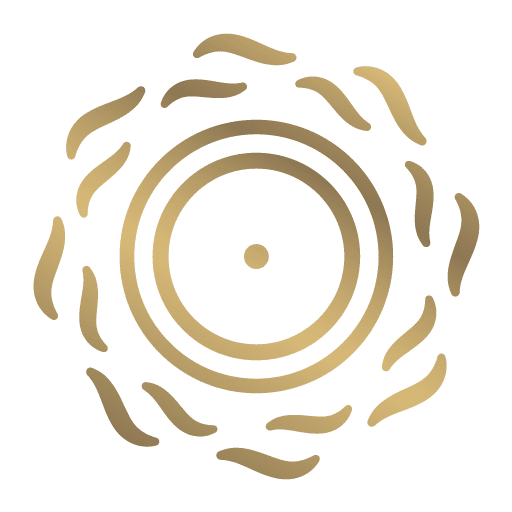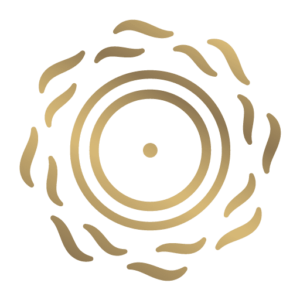 Who:
Anyone who wants to fully engage in their yoga practice to achieve proficiency and freedom, all while being surrounded by a Costa Rican mountaintop haven. Beginners to advanced practitioners are welcome!
How:
If you would like more information on the retreat or would like to book your spot for the 2024 retreat, please contact Dan at the studio or email us at [email protected].
Price:
Prices range from $1950 to $2600 that include your room, the delicious and local-based cuisine (three meals a day), all your yoga classes and the Posture Clinic and airport transport in Costa Rica (San Jose Airport).
We can't wait to see you on the mat (in Costa Rica)!