What:
Join Olivia for a redesigned posture clinic. You'll explore the three areas of attention while practicing yoga asana: BODY, BREATH, & FOCUS (called Tristhana), as well as STRUCTURE, which allows for deeper concentration and presence.
When you have a clear understanding of these three areas within your practice, movement becomes meditation.
BODY: movement of the spine, how muscles really work, ideal alignment of each posture.
BREATH: pranayama, muscles of respiration, lung capacity.
FOCUS: the central nervous system and states of the mind.
When:
Saturday, February 25, 2023 from 2:00 – 5:00 p.m.
Where:
YogaSol, Norwalk, CT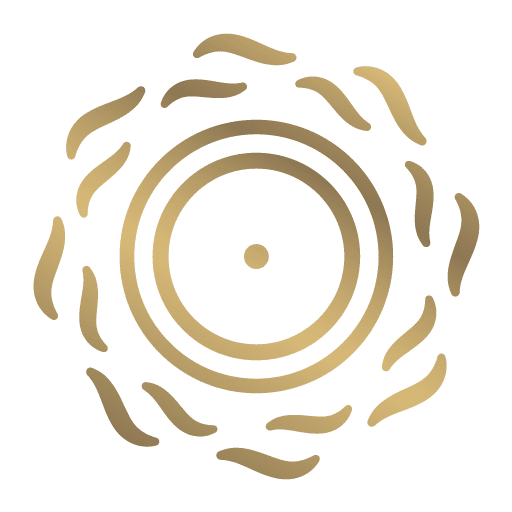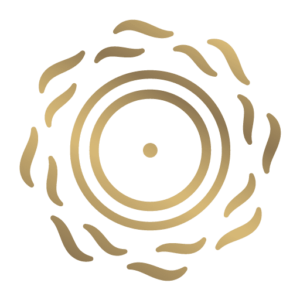 Who:
Anyone who wants to refine their yoga practice to make their movement become meditation!
How:
Price:
$55
We can't wait to see you on the mat!