What:
Join Olivia for an afternoon of learning and fun!
This workshop is not like most posture clinics. You will learn the essential elements of creating and refining a yoga practice that works best for YOU and your body. These concepts can be applied to any posture or style of practice  – the 26/2 postures will be the primary focus of this conversation.
You will learn from the perspective of your body, so that you can easily identify habits that may be holding you back.
When:
Saturday, June 11, 2022 from 2:30 – 5:00 p.m.
Where:
YogaSol, Norwalk, CT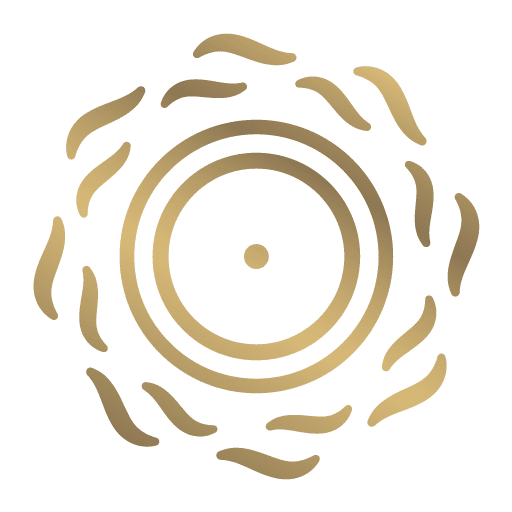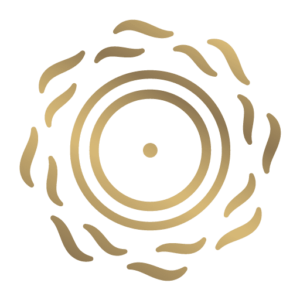 Who:
Anyone who wants to refine their yoga practice to work best for them!
How:
Sign up here or at our front desk!
Price:
$55 + tax
We can't wait to see you on the mat!