We've Thought of Everything!
Our facilities have been thoughtfully designed to enhance your Bikram practice.
Friendly & Welcoming Environment
Sunlit, State-of-the-Art Hot Yoga Studio
HydroHeated Temperature Control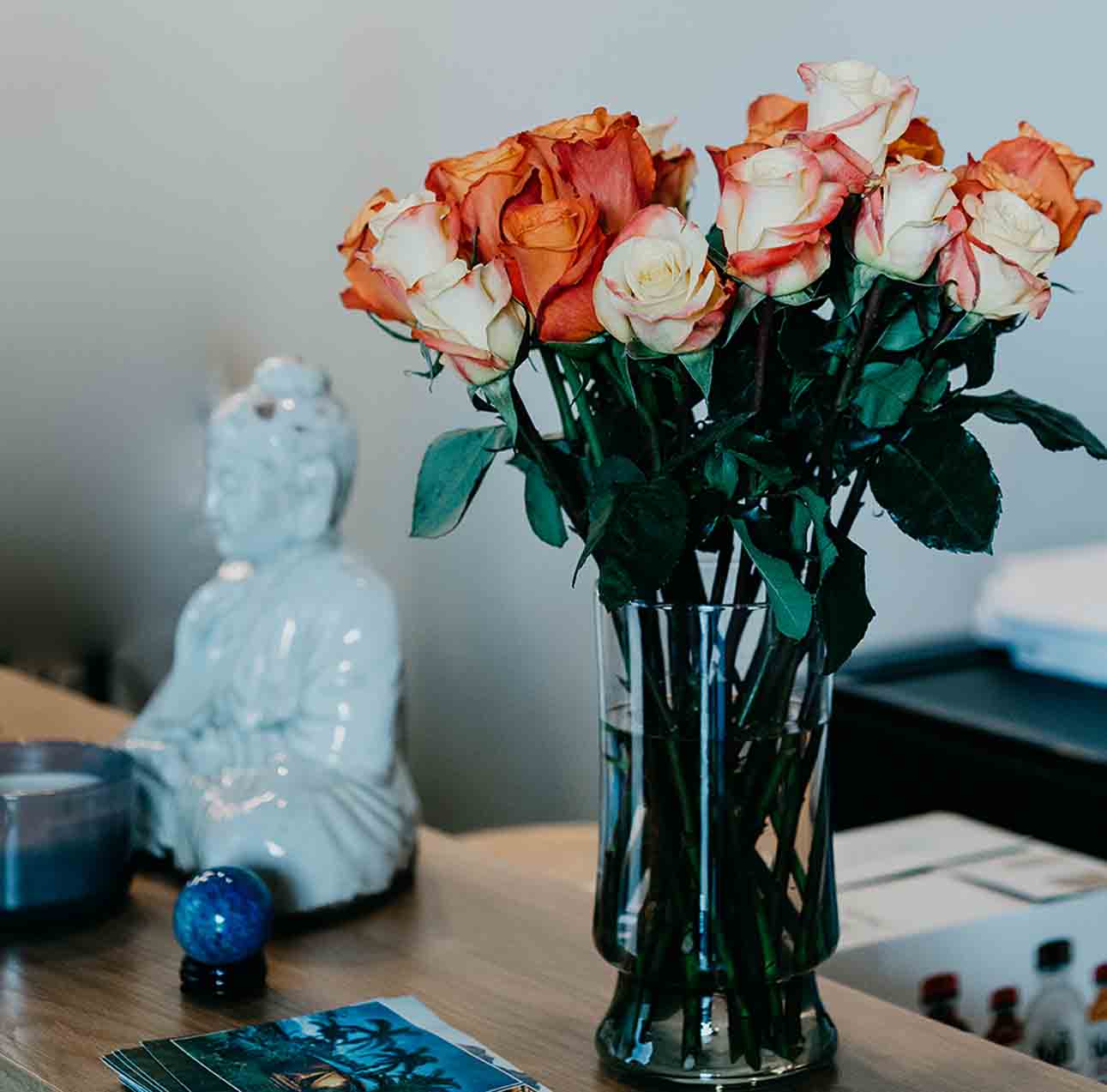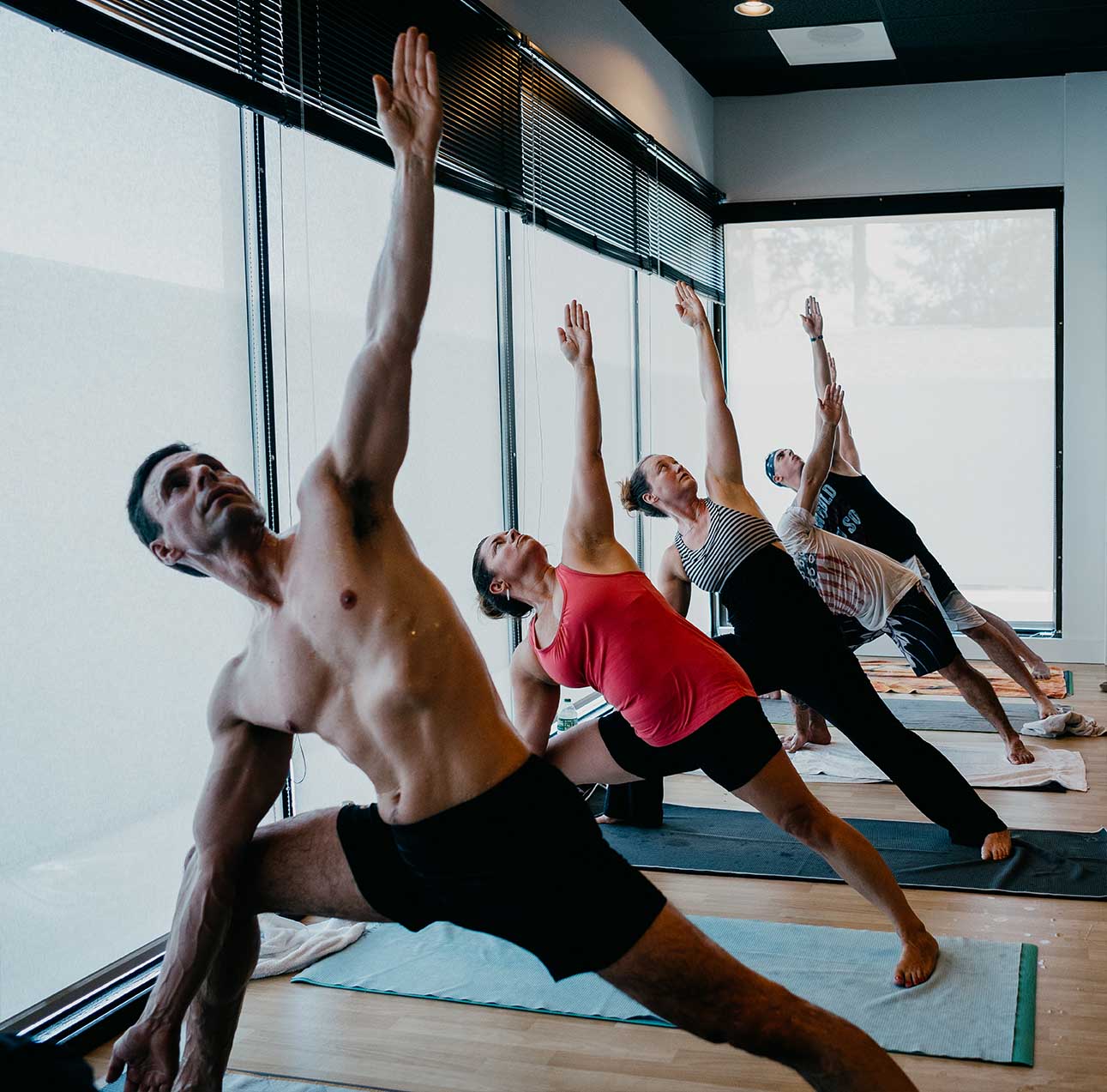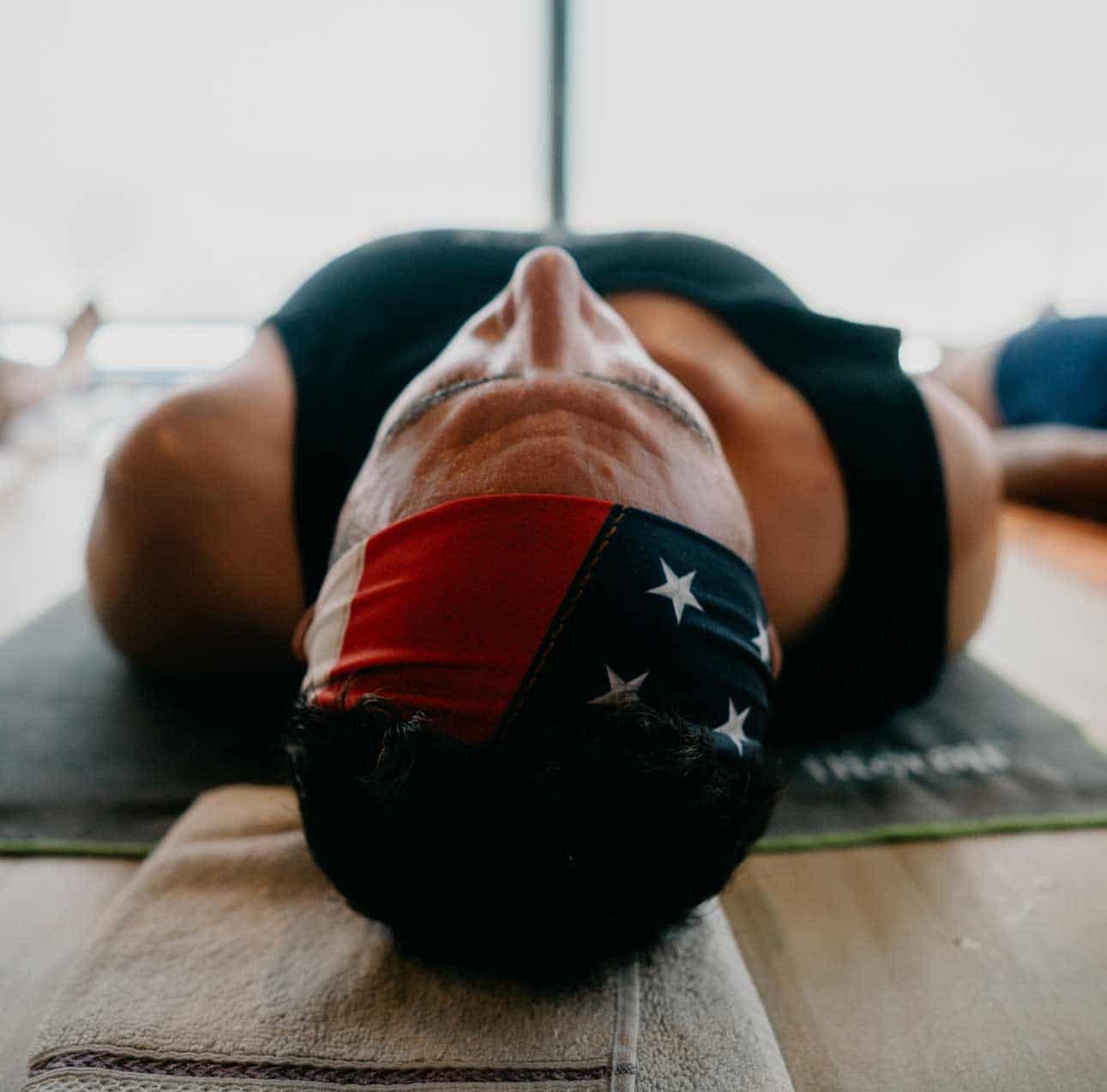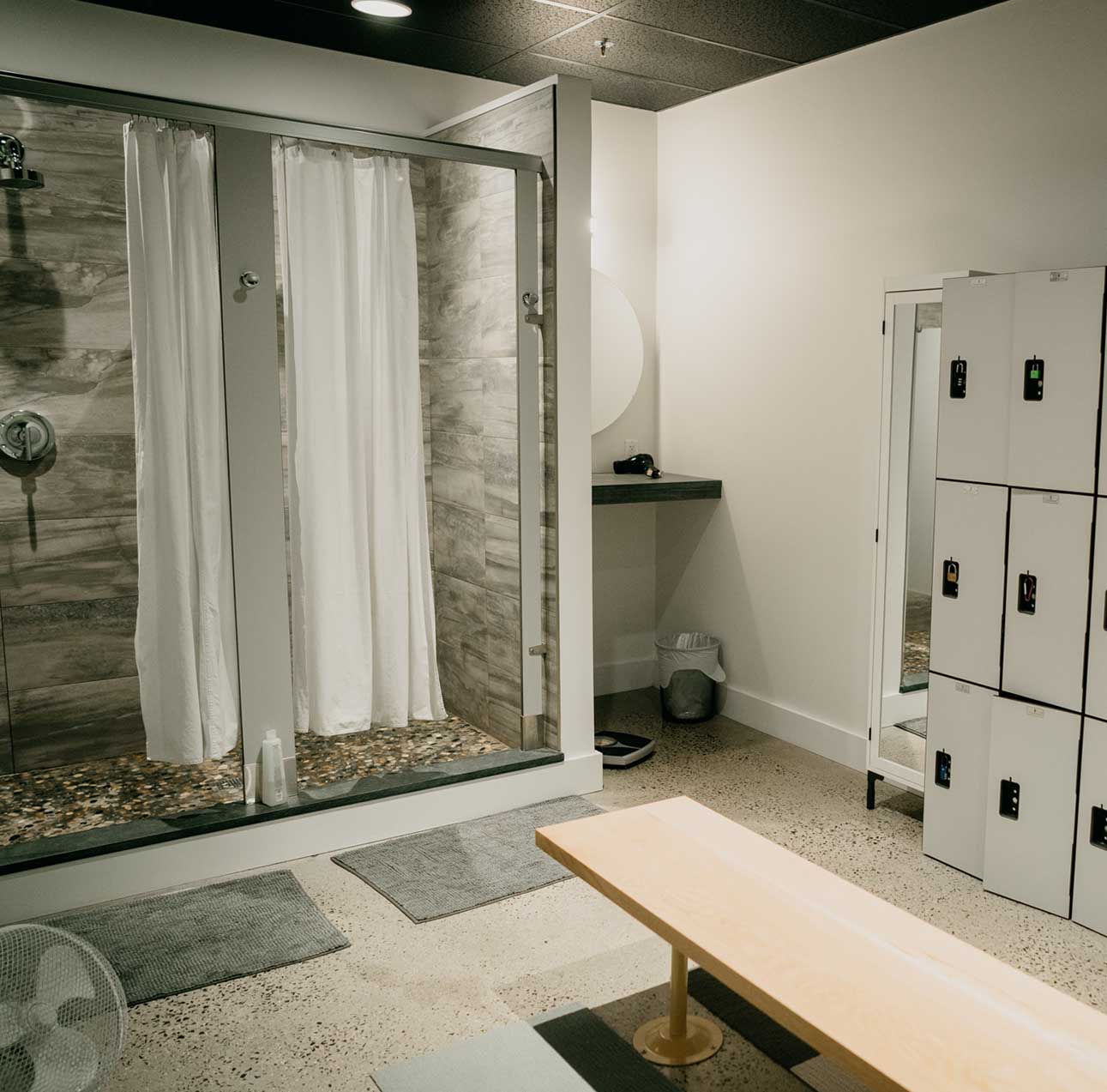 iPad Sign-In
Fresh Flowers
Pro Shop
Mat Rental
Sonos Surround-Sound
LED lighting
Cushioned Floors
Large, West-Facing Windows
Consistent Heat Range
Optimal Bikram Conditions
Quick Adjustments for Hot HIIT
River Rock Shower Floors
Rain Forest Shower Heads
Towel Service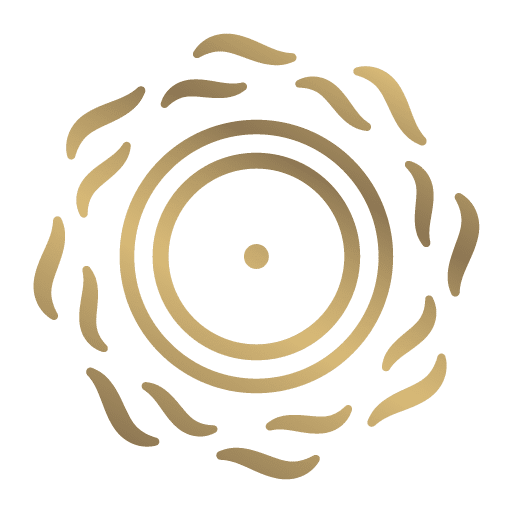 Studio is clean. The instructor was awesome. The people were friendly. Highly recommend.
Catherine B.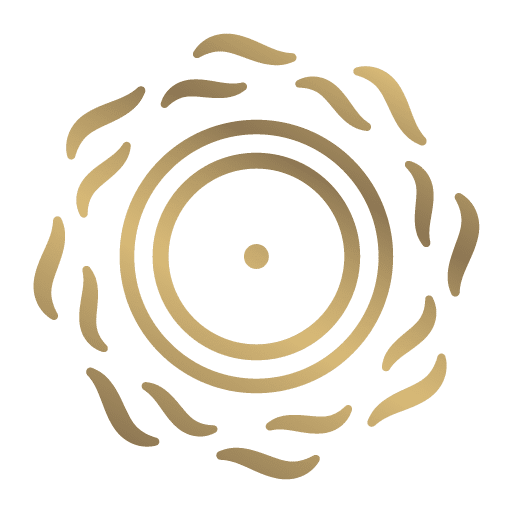 Very clean with showers and lockers provided.
Christine M.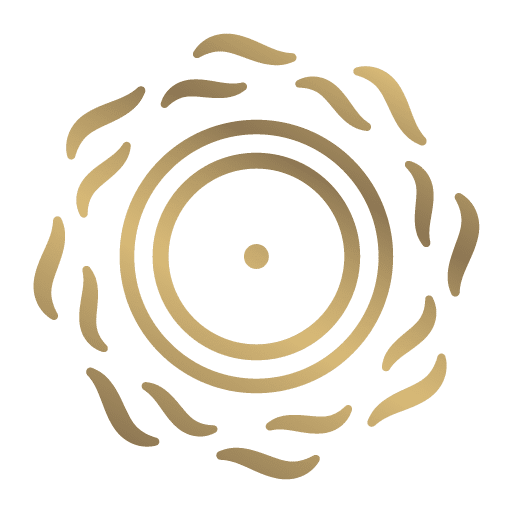 Wonderful studio, space is great and instructor was very helpful and welcoming.
Nanci Z.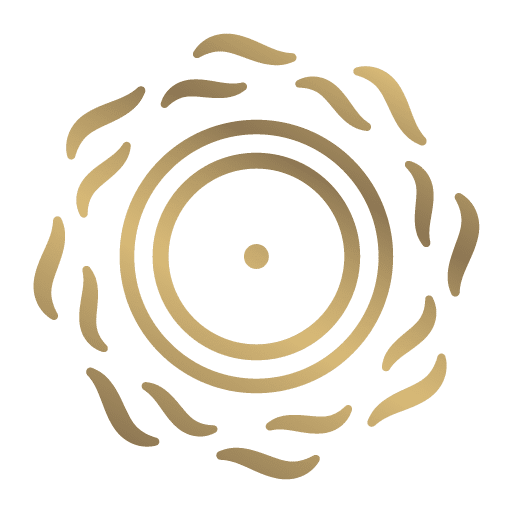 Great Bikram studio! Instructor was so nice and helpful when I arrived and checked in about 30 min before class. She showed me around the studio, locker room with very clean showers, coat rack, show rack and set up my mat and towels for me. I rented a mat and towels - no problem! The class went through the traditional Bikram poses, but the instructor played great music throughout the class.
Lindsay S.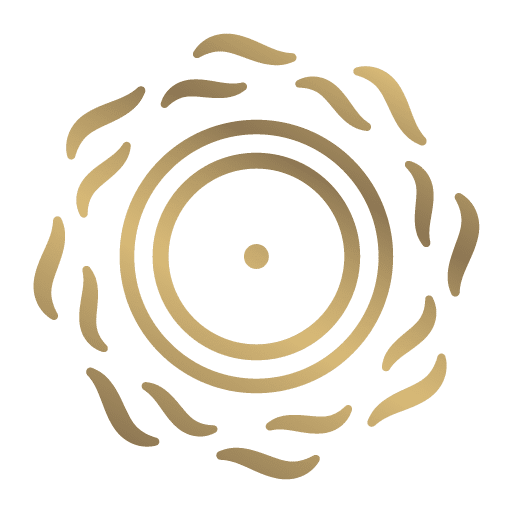 Clean, new, beautiful facility. The Hot HIIT Pilates class was excellent and the instructor had great energy teaching the class + a baller playlist.
Jackie G.
Ready to join the YogaSol family and start your moving meditation?