You are Welcome at YogaSol
Our Hot Yoga Studio
has every detail to leave you feeling refreshed, rejuvenated, and renewed.
Experience the YogaSol difference!
Our facilities have been thoughtfully designed to enhance your Hot Yoga practice.
Friendly & Welcoming Environment

iPad Sign-In

Fresh Flowers

Pro Shop

Mat Rental

Sunlit, State-of-the-Art Hot Yoga Studio

Sonos Surround-Sound

LED lighting

Cushioned Floors

Large, West-Facing Windows

HydroHeated Temperature Control

Consistent Heat Range

Optimal Bikram Conditions

Quick Adjustments for Hot HIIT

Clean & Detailed Oriented

River Rock Shower Floors

Rain Forest Shower Heads

Towel Service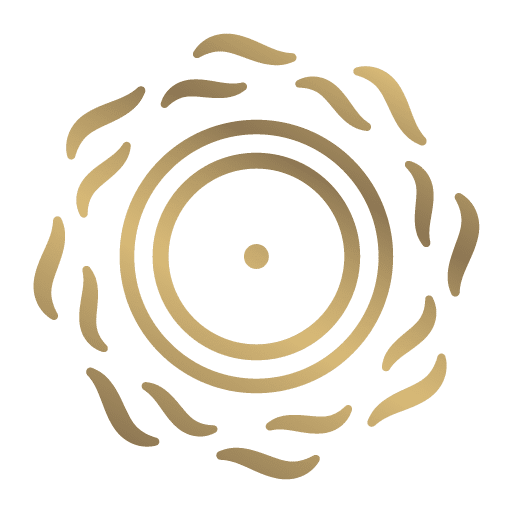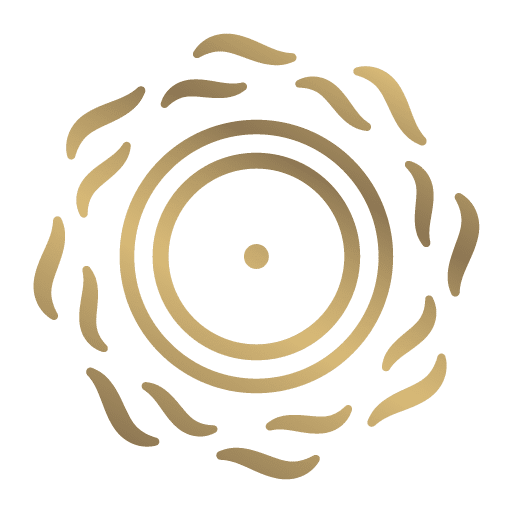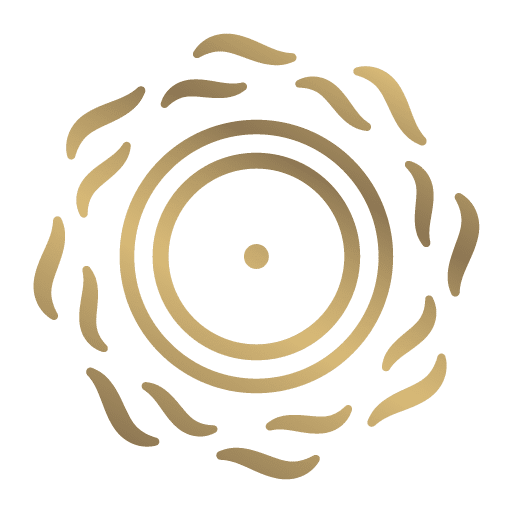 Ready to join the YogaSol family and start your moving meditation?