Love being back after Covid. Great studio clean and hot!  Great teachers.  Definitely recommend it!! - Amy J     Click to Read More 5-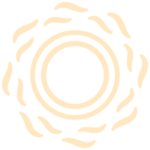 Reviews Below.
We're a soul-inspiring pilates and hot yoga community in Norwalk, Connecticut.
Our group moving meditation is designed so we help each other live our lives to our fullest potential.

COMMUNITY
Our yoga community will welcome you with open arms, no matter your experience level. Whether you are a beginner or longtime practitioner, all members find helpful, supportive, and acceptant fellowship.

FACILITIES
Practice in our sunlit, state-of-the-art, hydro-heated yoga studio. From the sound system to the cushioned floors to the ultra-clean locker rooms, we spare nothing when it comes to customer experience.

RESULTS
Our students experience pain relief from chronic conditions, increased strength, injury rehabilitation, weight loss, reduced stress, emotional balance, mental refuge, improved focus and so much more.
Get Ready to Experience Our Hot Yoga Community!
BUY
Choose a class pass package that is right for you. We suggest starting with our 1 week or 1-month unlimited package to get you started. Ask at the front desk about deals for our first-time attenders.
SCHEDULE
Our beginners find it most useful to attend one of our Hot Yoga 90-minute classes while they learn the sequence of the practice.
PRACTICE
Attending at least 5 of our 90-minute classes, 3 in the first week, will give you a solid foundation where you can begin to see results.
Hot Yoga 26 & 2 and Pilates Class Comparison
in our Norwalk, CT, studio
Get Results with Hot Yoga and Pilates
We have seen so many people who practice with us get results they never expected. We can't wait for you to try it too! Here are some of their stories.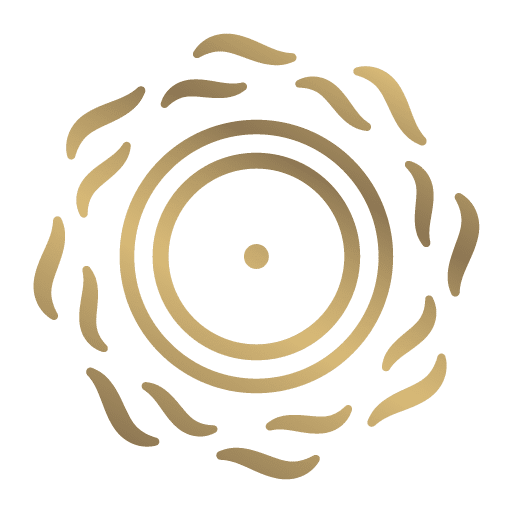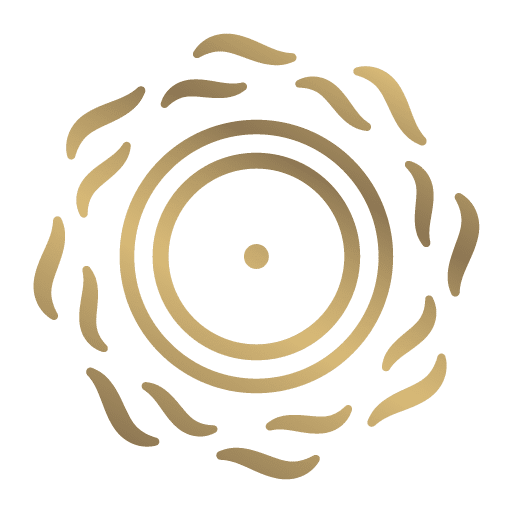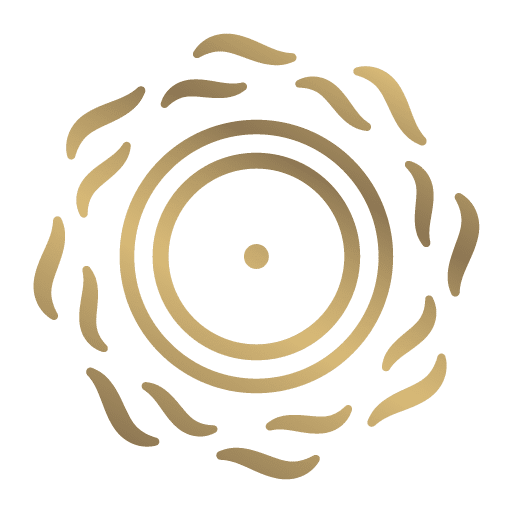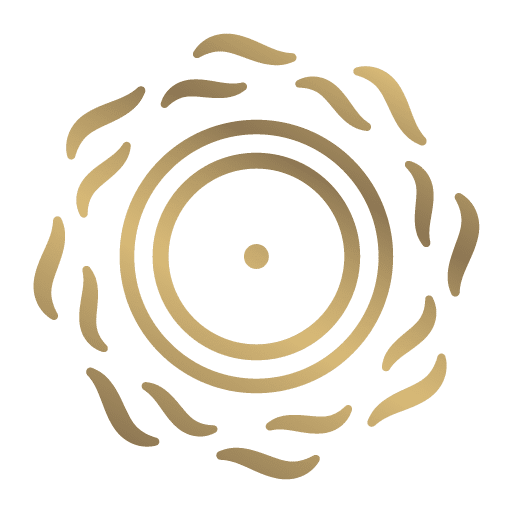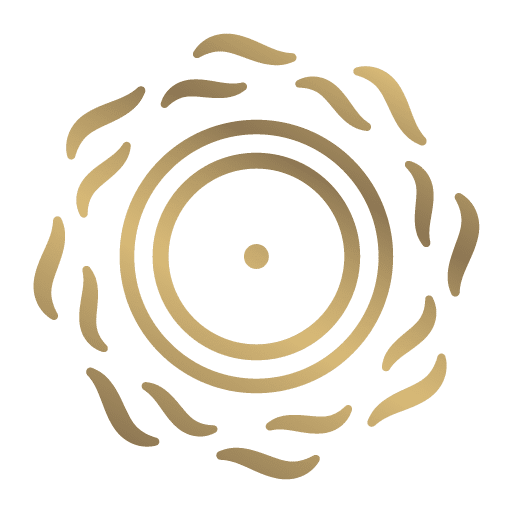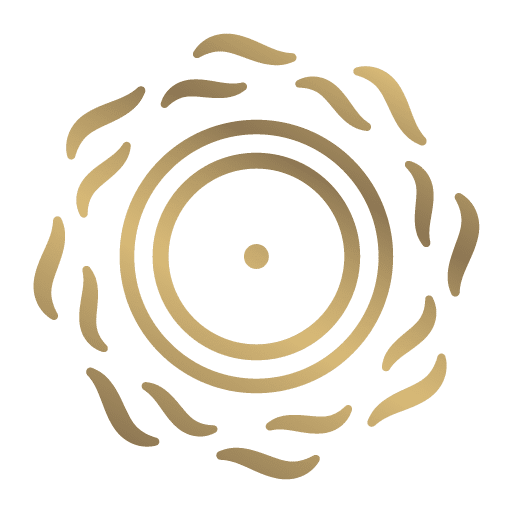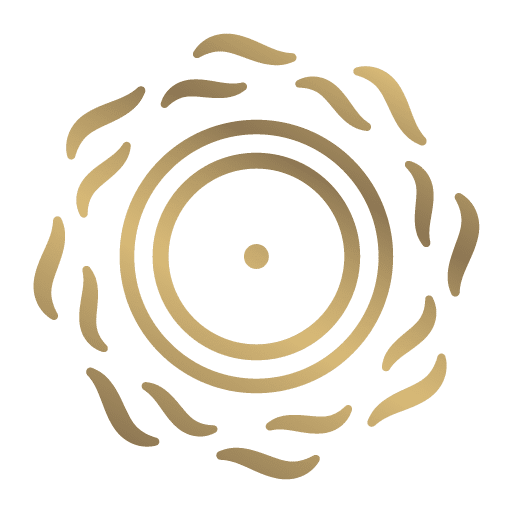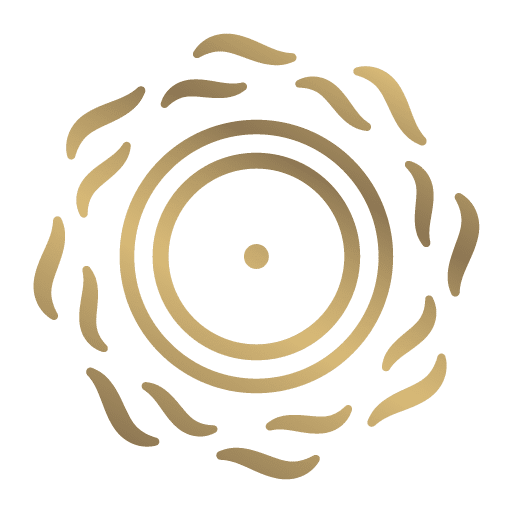 Why our Members Keep Coming Back
Ready to join the YogaSol family and start your moving meditation?