We are the "Cheers" bar of yoga studios teaching Bikram hot yoga in Norwalk, Connecticut.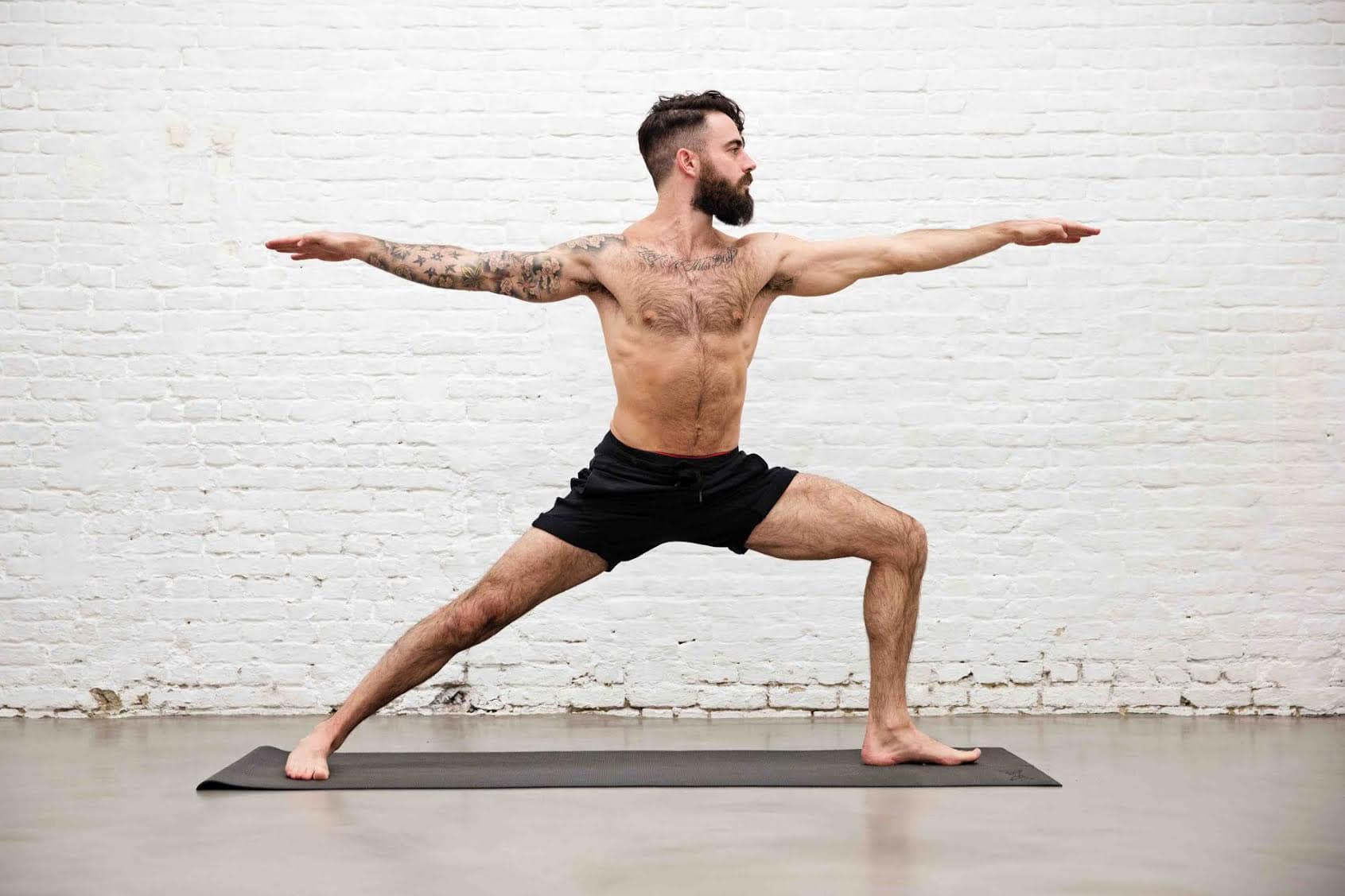 Ben Sears
Saturday, February 11th, Noon – 4 PM
Sign up early to reserve your space!
Ben Sears Founder of LuxYoga, South of France brings his knowledge, expertise, and humor to YogaSol for a one day only Seminar. Don't miss this opportunity to immerse in yoga with an exceptional leader in the community who brings levity and understanding, alongside simple and profound transformation to the practices of so many. How often does a world-class yoga retreat come to your doorstep!?
Register at the studio or email us today!
"YogaSol exerts a powerful pull. Many of us come to strengthen ourselves, to manage the challenges we face, and to find new possibilities. But the really powerful pull comes from the web of good, strong, curious people YogaSol knits together into a wonderful community. Good people make good places."
~ CHRIS CRYAN ~
Ready to join the YogaSol family and start your moving meditation?