Bikram Yoga and Hot HIIT Pilates
Energizing and Inspiring Mind, Body, and Soul

Bikram Yoga and Hot HIIT Pilates
Energizing and Inspiring Mind, Body, and Soul
We're a soul inspiring pilates and hot yoga community in Norwalk, Connecticut.
Our group moving meditation is designed so we help each other live our lives to our fullest potential.

COMMUNITY
Our yoga community will welcome you with open arms, no matter your experience level. Whether you are a beginner or longtime practitioner, all members find helpful, supportive, and acceptant fellowship.

FACILITIES
Practice in our sunlit, state-of-the-art, hydro-heated yoga studio. From the sound system to the cushioned floors to the ultra clean locker rooms, we spare nothing when it comes to customer experience.

RESULTS
Our students experience pain relief from chronic conditions, increased strength, injury rehabilitation, weight loss, reduced stress, emotional balance, mental refuge, improved focus and so much more.
"As a former athlete and serious runner, I had many injuries and chronic pain. I still wanted to be happy, healthy and living my best life. I tried dialing back my fitness exploits, but I found that left me wanting more for myself and my life. There is also an inner turmoil in my body, mind and spirit that is crying for order and meaning. When I found Bikram Yoga, I found the ability to seriously pursue fitness while relieving pains and rehabilitating injuries. It also helped me develop organizational skills, endurance, stillness of mind and meaning. This is why I practice and teach others to do the same."
– Dan Markowitz, Founder, YogaSol
Get Ready to Experience Our Community!

BUY
Choose a class pass package that is right for you. We suggest starting with our 1 week or 1 month unlimited package to get you started. Ask at the front desk about deals for our first time attenders.

SCHEDULE
Our beginners find it most useful to attend one of our Bikram 90 classes while they learn the sequence of the practice.

PRACTICE
Attending at least 5 of our 90-minute classes, 3 in the first week, will give you a solid foundation where you can begin to see results.
Get Results
We have seen so many people who practice with us get results they never expected. We can't wait for you to try it too! Here are some of their stories.
PAIN RELIEF
"After two decades of dealing with weak knees and an intermittent howling nerve, both conditions were gone."   BETSY
"I had a lot of knee surgeries playing sports over the years, and yoga is the one thing which has been tremendously a huge benefit for my knees and my flexibility."   STEVE
RENEWED ENERGY
"Bikram Yoga is a major stress reliever after a long day of work. Of any exercise I've ever tried, Bikram is the best when it comes to relieving stress."   PETER
"I practice to destress and forget about life for 90 minutes. It's like a refueling for the soul. It's better than a glass of wine at the end of the day."   JEFF
PERFORMANCE
"I'm a runner. Bikram Yoga makes me more flexible. It a really nice balance to my workout routine."   LANA
"What I love about yoga is that it's a time to repair what I've done out on the soccer field."   ASHLEY
INJURY RECOVERY
"When you're an athlete and you have to take time off due to an injury, it can mess with your head. With Bikram Yoga, you really feel mentally and emotionally lighter when you leave the studio, because you've let go of whatever."   LIANNE
"Now that my injuries are better, I'm really loving Bikram Yoga and incorporate it into my other activities."   ALYSSA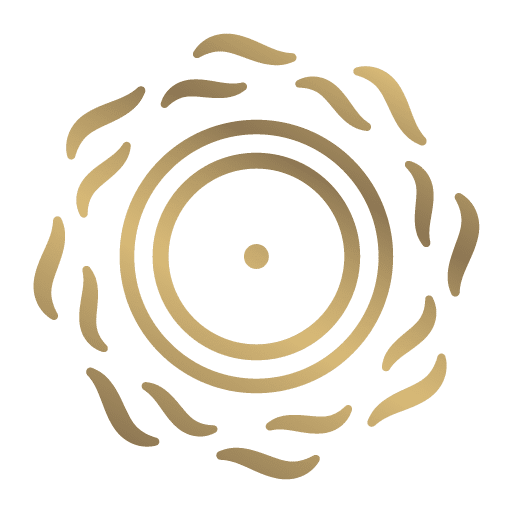 Great bikram studio ! Instructor was so nice and helpful when I arrived and checked in about 30 min before class. She showed me around the studio, locker room w v clean showers, coat rack, show rack and set up my mat and towels for me. I rented a mat and towels - no problem! The class went through the traditional bikram poses, but the instructor played great music throughout the class (60-70s).
Lindsay S.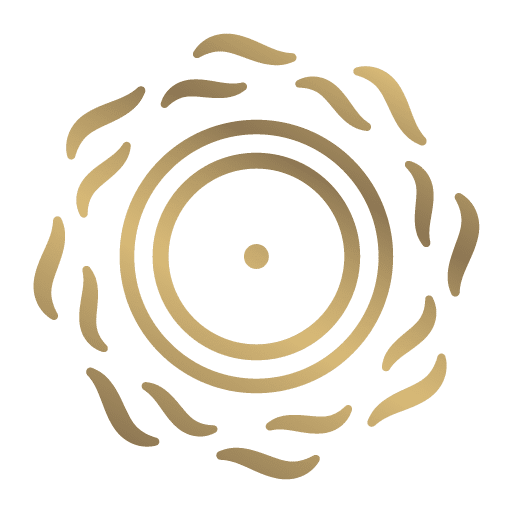 Clean, new, beautiful facility. The Hot HIIT Pilates class was excellent and the instructor had great energy teaching the class + a baller playlist.
Jackie G.
Ready to join the YogaSol family and start your moving meditation?