We are the "Cheers" bar of yoga studios teaching Bikram hot yoga in Norwalk, Connecticut.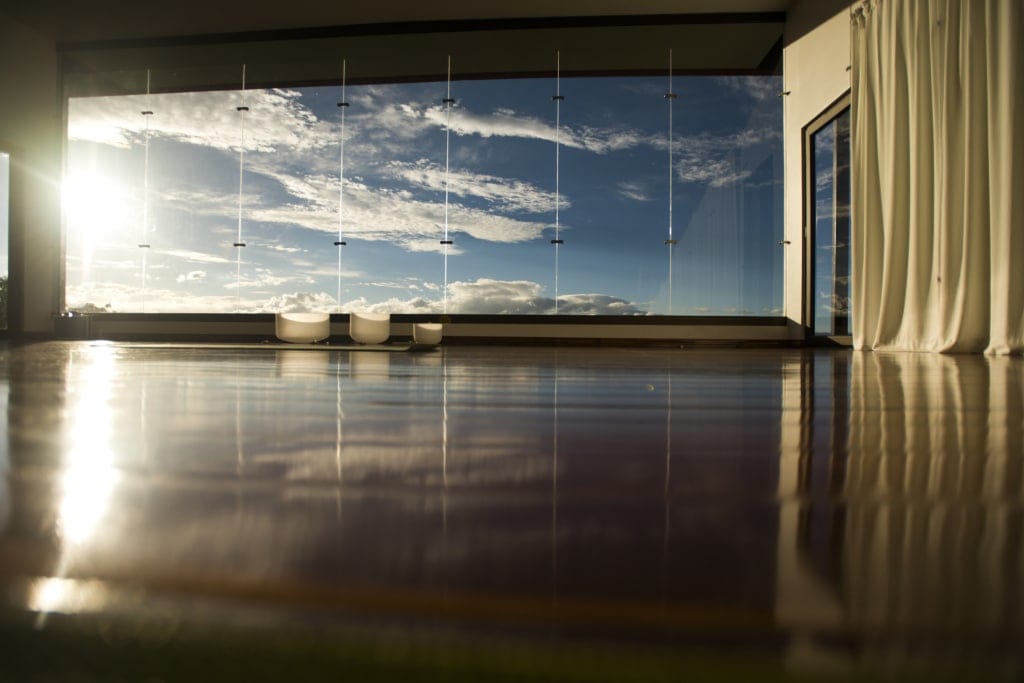 Bikram Yoga Retreat 2018
January 20-27, 2018
Sign up early to reserve your space!
This is the 11th retreat that Dan Markowitz has led at the Pura Vida Resort and Spa in Costa Rica. He has fallen head over heals in love with the simplicity, open-heartedness and the beauty of the resort. Dan includes music classes and a posture clinic into the week. Every group that Dan has led has come together beautifully to support each other and have a great time. There is a real generosity of spirit, fun and openness to the classes.
For pricing and to reserve, contact Dan Markowitz.
"YogaSol exerts a powerful pull. Many of us come to strengthen ourselves, to manage the challenges we face, and to find new possibilities. But the really powerful pull comes from the web of good, strong, curious people YogaSol knits together into a wonderful community. Good people make good places."
~ CHRIS CRYAN ~
Ready to join the YogaSol family and start your moving meditation?