$5 Bikram Yoga Community Class
Monday, April 16th, 3:30 p.m.
NEW TEACHER: Larissa Santoro
Ready to try the hot room for the first time? Here's the perfect chance for only $5!
Join newly certified teacher Larissa Santoro for her first community Bikram Yoga class. Coming right out of her intense teacher training, Larissa will share her fresh form, technique and tips with you.
We'll see you on the mat!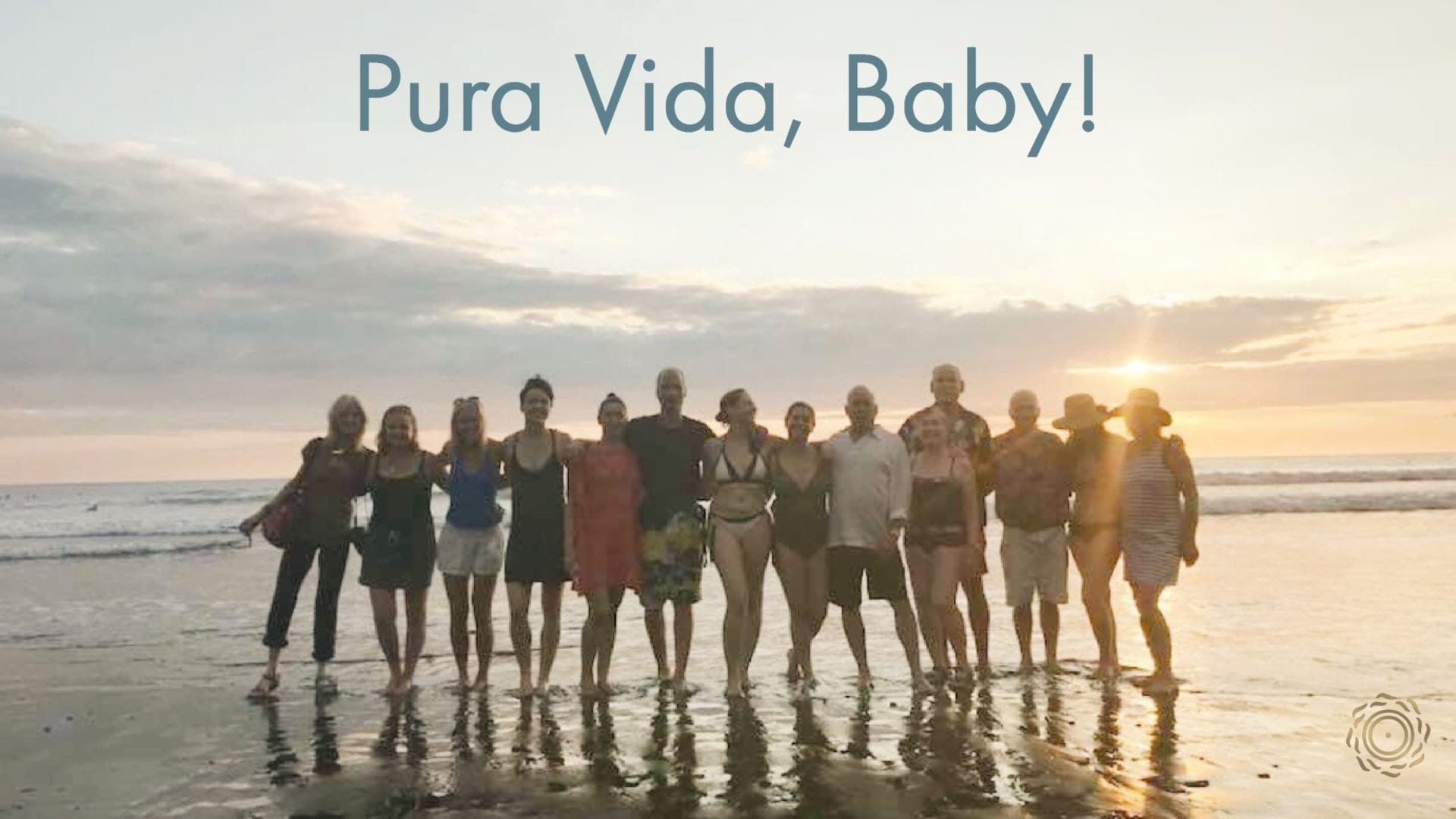 Yoga Retreat 2019
January 19 – 26, 2019
$400 Reserves Your Spot
Join us in Alujuela, Costa Rica, at Pura Vida Resort, next January for our 12th annual yoga retreat. Enjoy your Bikram practice twice a day. Email Dan Markowitz to reserve your spot today!